Local
Boston is the No. 1 city in America for income inequality, which is not good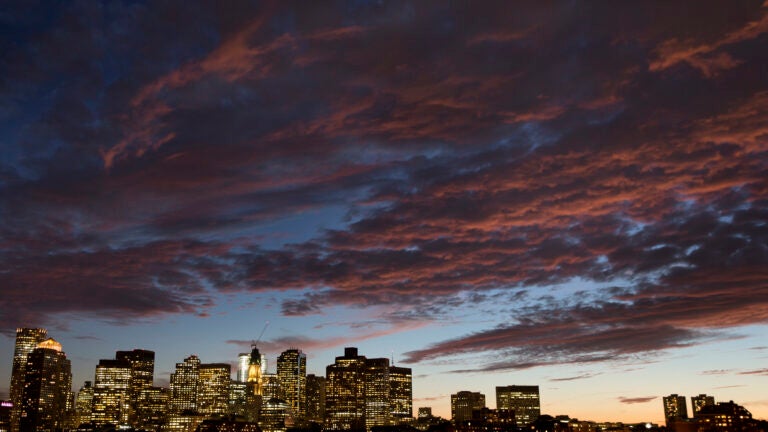 Sometimes it's best not to be first. This is one of those times.
A new Brookings Institution study released Tuesday found that Boston was the No. 1 city in the United States for income inequality.
Looking at the chasm between the top 5 percent and the bottom 20 percent of income earners, Brookings found that Boston's "95/20'' ratio was 17.8 in 2014. In other words, an individual at the 95th percentile, bringing in $266,224 a year, earned nearly 18 times more than a person at the 20th percentile — earning $14,925.
The authors of the study, Brookings' Alan Berube and Natalie Holmes, note that Boston's large student population "partly explains its relatively low 20th percentile incomes.''
Per the report, income inequality is not good for a number of reasons. It can diminish the ability of local schools to "maintain mixed-income populations that produce better outcomes for low-income students,'' as well as narrowing the tax base — which weakens the ability of governments to address low-income needs — and raising the price of goods and services for poor households.
The study also linked income inequality to less affordable lower-income housing — an issue Mayor Marty Walsh's administration has made a top priority.
Boston's inequality ratio was nearly twice the national average of 9.3. And while big cities tend to have higher than average income inequality (11.8), the city of Boston placed first in the ranking among the 97 cities studied, just ahead of New Orleans, Atlanta, Cincinnati, and Providence.
The study also looked at 100 metro areas that comprise the country's largest cities. The Boston-Cambridge-Newton metro area was sixth in the nation, with 20th percentile income earners bringing in $27,883 a year compared to $293,653 for 95th percentile earners.
Nationally, the 95/20 ratio of income inequality increased from 8.5 in 2007 to 9.3 in 2014.
Berube and Holmes wrote that the increase was mostly due to a decrease in earnings among the bottom 20 percent.
"Most metro areas experienced increases because top incomes were stable or declined modestly over this period, while incomes near the bottom dropped substantially,'' they wrote. "Indeed, double-digit slides in 20th percentile incomes were quite common across large metro areas.''
Boston experienced the seventh-highest increase in income inequality over the seven years, due to a $1,378 decrease in income at the 20th percentile and a $21,679 increase at the 95th percentile.