Local
Elizabeth Warren welcomes GE to Boston, despite past criticism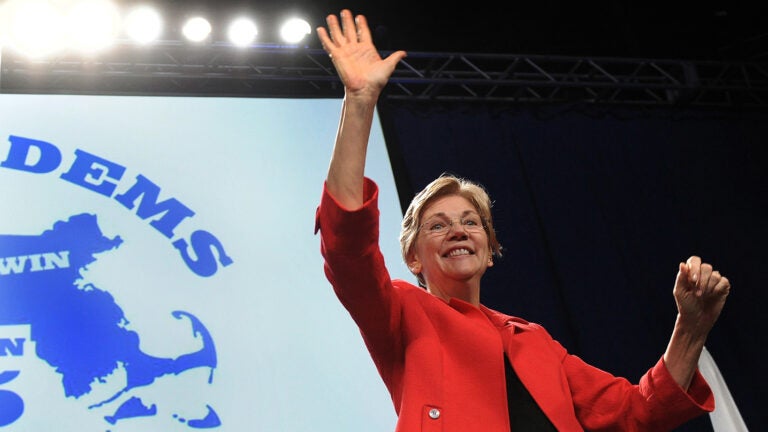 Four years before Elizabeth Warren became one of the country's most influential politicians, the then-Senate candidate railed against General Electric during her 2012 campaign.
[fragment number=0]
"Today, Washington lets big corporations like G.E. pay nothing, zero, in taxes, while kids are left drowning in debt to get an education,'' Warren said in a campaign ad, criticizing the Connecticut-based company for its extensive tax-avoidance efforts.
Warren's apparent source at the time was a New York Times article, which reported G.E. paid zero taxes in 2010. The article's claim that the company paid zero taxes was shortly thereafter disputed, but the point still holds: G.E. paid very little in taxes, far below the 35 percent corporate rate.
On Wednesday, G.E. announced it was moving its headquarters, along with 800 positions, to Boston.
In a statement Wednesday evening, Warren told Boston.com that "Boston is a great fit for G.E.,'' noting the city's reputation for entrepreneurship.
"Our innovation economy leads the nation, and GE already has long benefitted from a dedicated workforce in Lynn and throughout the Commonwealth,'' Warren said. "I'm glad that the company will be able to draw on the tremendous resources in the Greater Boston area as it continues to grow.''