Local
Maine police uncover second meth lab in the state this year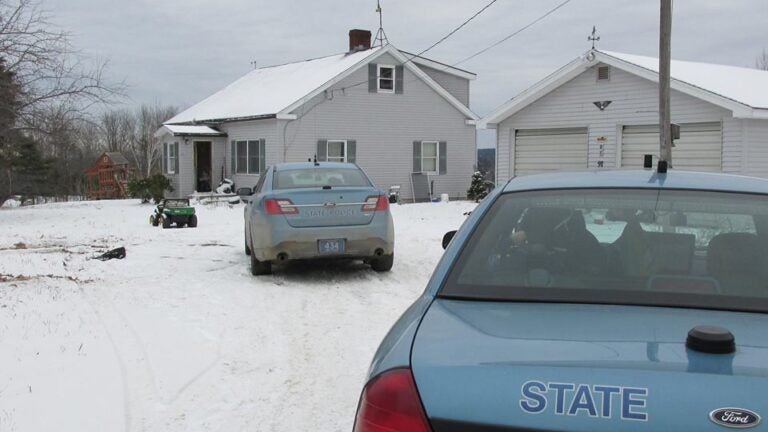 Maine State Police are investigating the circumstances around a meth lab they found Friday in a Northport home while checking on a resident who was out on bail.
Maine's Drug Enforcement Agency meth lab team later searched the home and recovered pieces of evidence that are related to the manufacturing of methamphetamine, according to police. The meth lab, which was in the home of 38-year-old Melinda "Mindy'' Way, was the second found in the state this year, police said.
Police discovered the meth lab while checking in on Way, who was out on bail for charges related to forging checks from two Belfast businesses to buy drugs in April. She was re-arrested for violating the terms of her bail, and will likely be charged next week for the meth violations along with another unnamed person, police said.