Local
Nanny once accused of murder tries to move on after 2 years in prison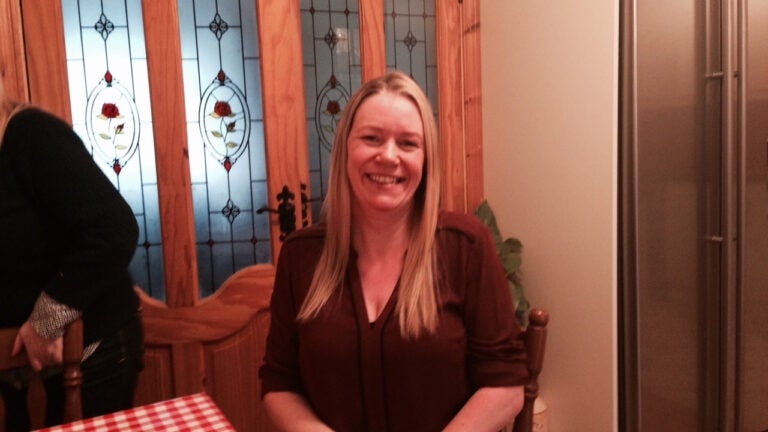 Aisling Brady McCarthy, an Irish woman who lived in Boston for 15 years and worked as nanny before she was charged with the murder of an infant in her care, is trying to move on with her life, but still finds herself trapped in the shadow of the former allegations, according to The Boston Globe.
McCarthy was locked up for more than two years after she was accused of shaking and killing a baby girl she looked after in Cambridge, the Globe reported. After she was released last fall when authorities dropped the charges against her, McCarthy moved back to Ireland, but the former accusations against her have kept her from finding work as a nanny.
While McCarthy doesn't want to dwell on the years she lost behind bars, she isn't about to put the incident entirely behind her. She wants to draw attention to those charged in shaken-baby syndrome without proper evidence against them by filing suits in civil court, according to the Globe.
"I have no choice but to move on,'' she told the Globe. "I have changed. I don't trust people like I used to. You're nearly afraid to get to know people because they'll say, 'Oh, you're the girl from Boston.' It makes me want to cut my hair off and dye it black.''
The cause of death of the 1-year-old girl has still not been determined.
Read the full Globe story here.