Local
Aaron Hernandez may appear in court today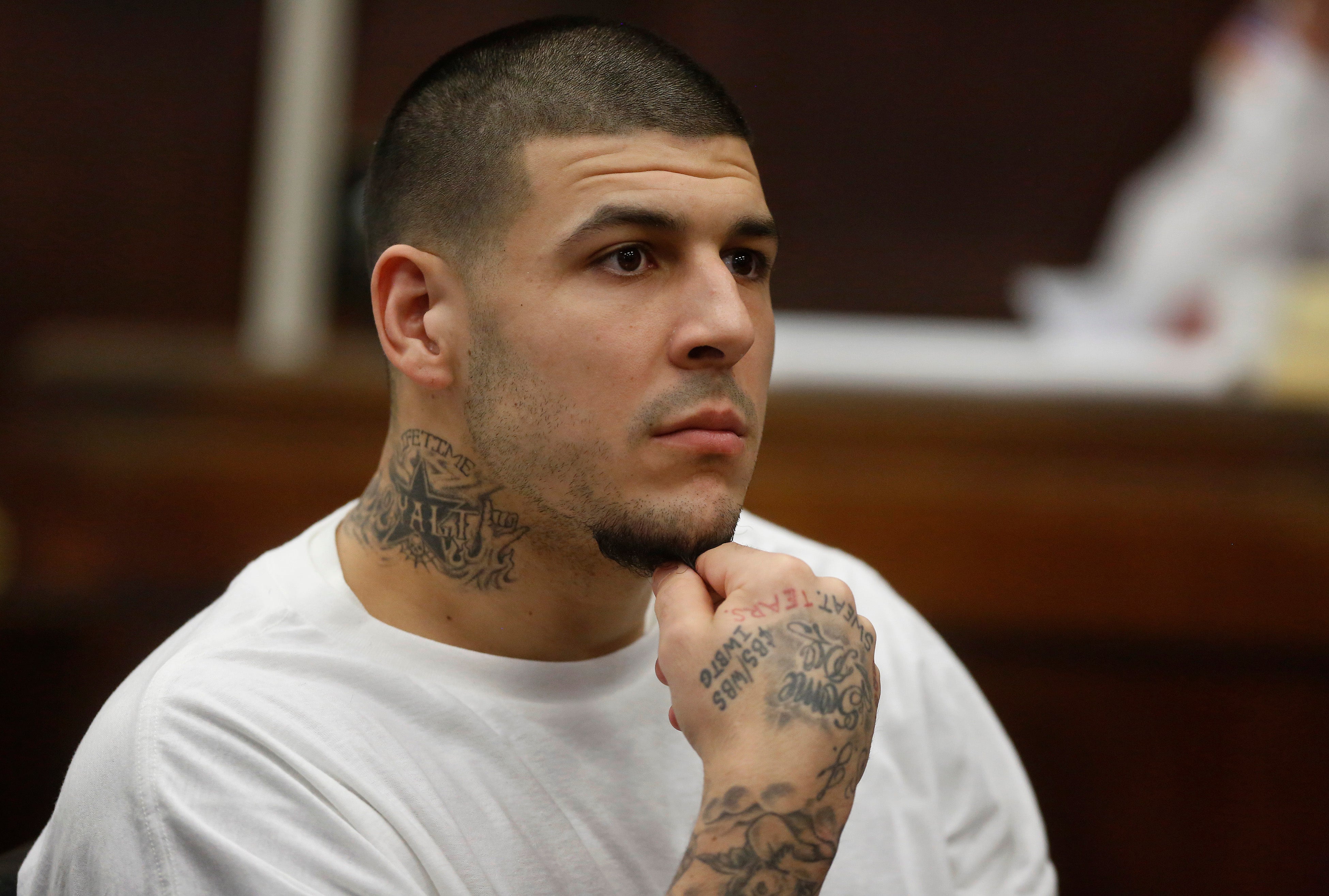 Aaron Hernandez may be present in court on Tuesday as a Massachusetts judge holds a status hearing on his double murder charge in Suffolk Superior Court.
The former Patriots tight end is accused of murder for the shooting deaths of two Dorchester residents in a drive-by July 2012 shooting in the South End. The trial had been scheduled to start on Tuesday, but it was delayed in December.
At his last court appearance, Hernandez's new neck tattoo reading "Lifetime Loyalty'' was visible.
Hernandez has already been convicted of first-degree murder for killing 26-year-old Odin Lloyd in June 2013. He was sentenced to life in prison without the possibility of parole last April.