Local
Brookline police chief urges officers who reported racism in department to return to work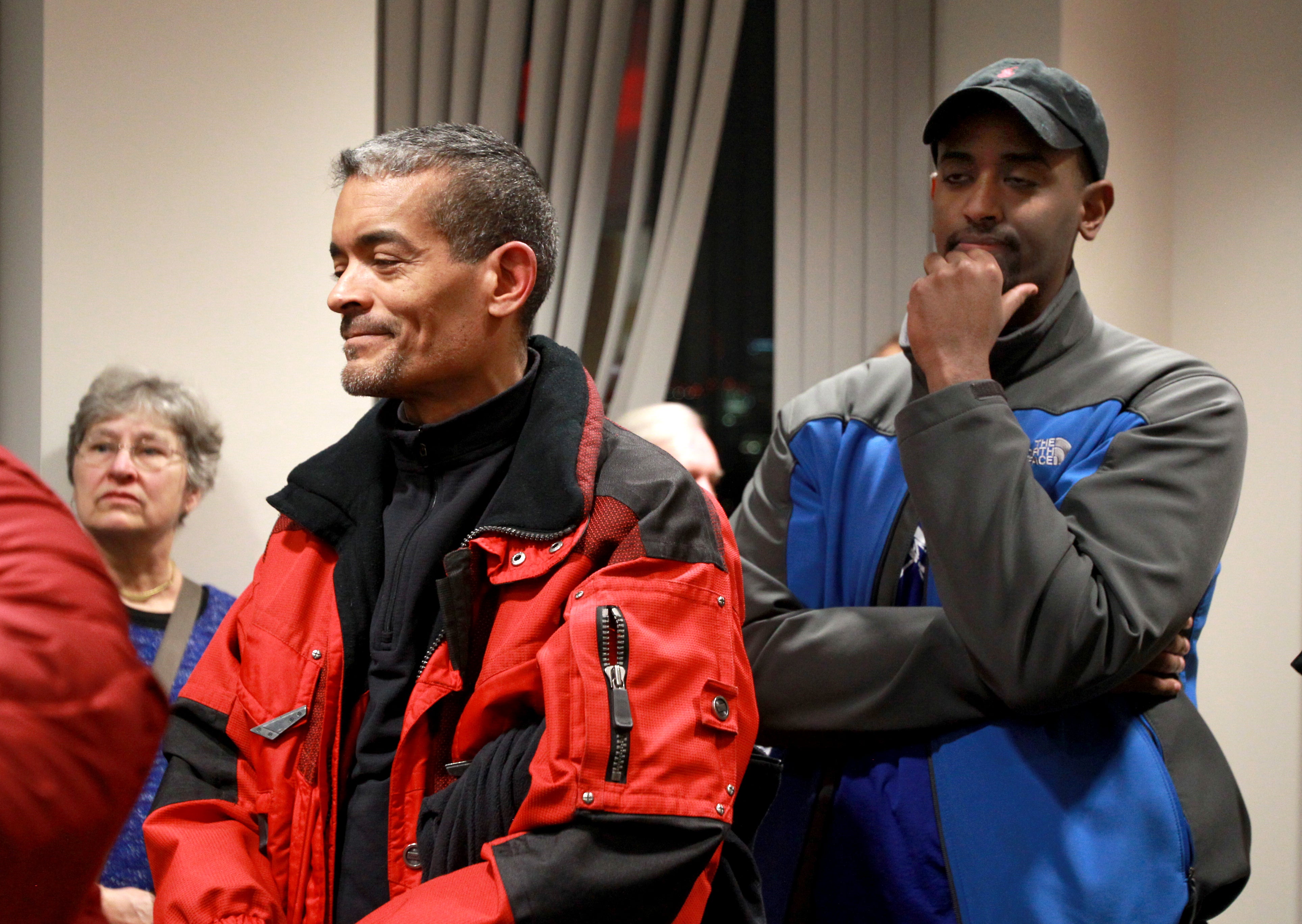 A month after two Brookline police officers left work saying racism in the department made them fear for their safety, the police chief wrote a public letter urging the officers to meet with him and find a way for them to return to the force.
Chief Daniel O'Leary posted the letter, which was initially written to the town's Selectmen, to the department's website Tuesday.
"I have publicly and personally encouraged both Officers to return to their work, and I remain hopeful that they will,'' O'Leary wrote. "In an effort to reach out to them again last week, I invited them to join me in a third party mediation in an effort to resolve their concerns and achieve what I hope is our mutual goal of returning them to work as Brookline Police Officers.''
The two officers, Prentice Pilot and Estifanos Zerai-Misgun, have both been absent from work since Pilot reported a sergeant used a racial slur in conversation with him on December 7. Zerai-Misgun's complaints of discrimination date back a year earlier, O'Leary's letter said. He took a six-month extended sick leave beginning last March after reporting the incident.
"Until receiving Officer Pilot's complaint on December 7, 2015, I have not been made aware of any other incidents or reports of racially charged conduct that have occurred in the Police Department,'' O'Leary wrote.
Both officers have received the offer with skepticism.
"How do you mediate racism?'' Pilot said when contacted by The Boston Globe. "They don't understand what they mean when we say we don't feel safe. I'm not quite sure where these people are coming from.''
Zerai-Misgun believes the public outreach came as a result of increased media attention on the incident.
"I think it's bogus, to be honest,'' he told the Globe ."This whole thing has been compromised. How can I work with them?''
O'Leary's letter said that the human resources department investigated both officers' claims, and independent investigation into discrimination and workplace safety began last week. An internal investigation into Pilot's complaint was inconclusive.
Both remain on paid sick leave, which Brookline has not yet challenged, O'Leary wrote.
In an interview with the Globe, O'Leary noted that the department's reputation for dealing with the public is "excellent,'' and concerns of discriminatory treatment have not been raised.
"To be clear, we will not rest on our excellent reputation,'' he said. "We are humans and we are not perfect. We are also not satisfied.''