Local
Mass. Senate passes hands-free driving bill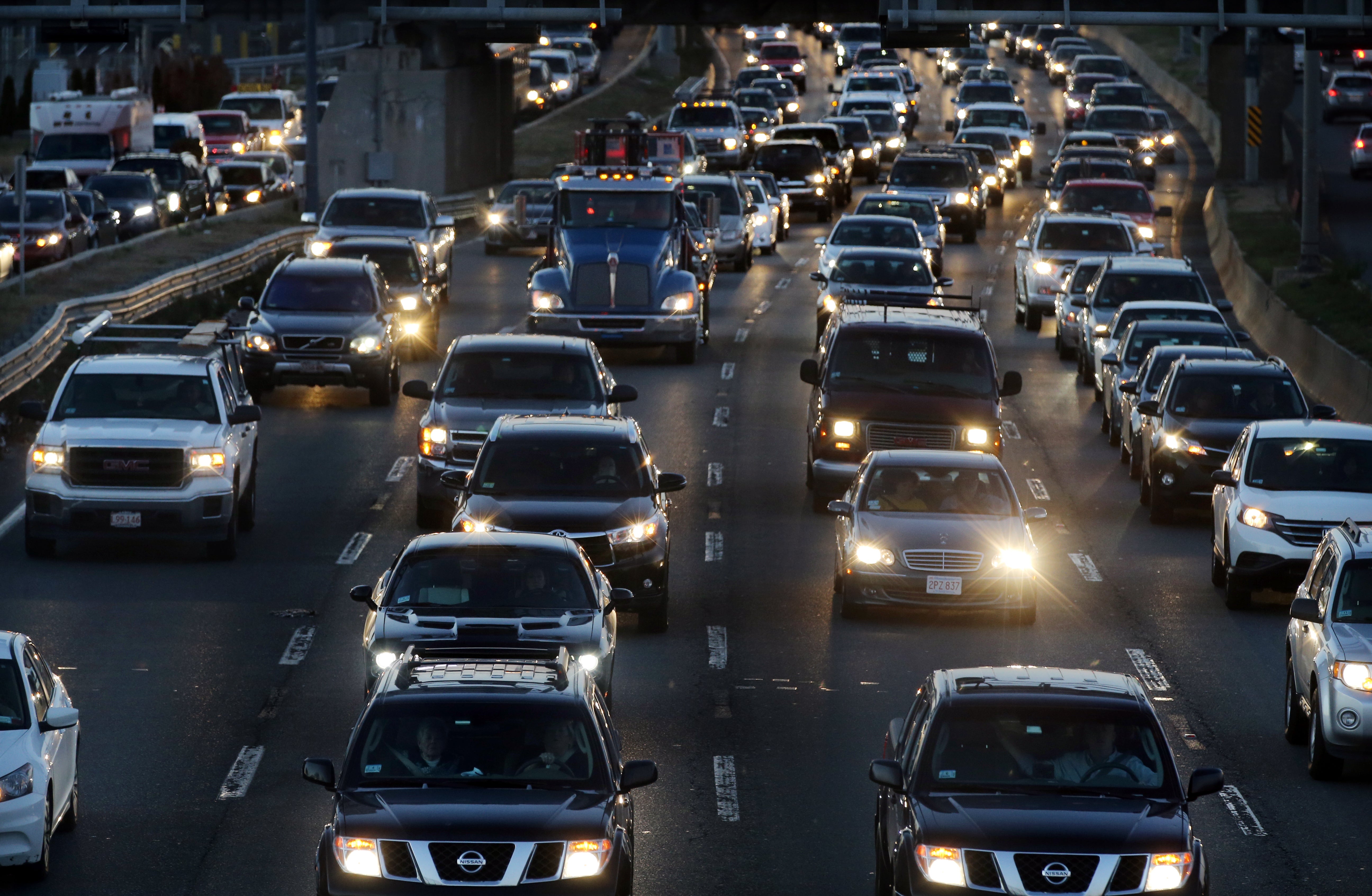 The Massachusetts Senate passed a bill banning the use mobile devices while driving Thursday, according to a release from Senate President Stan Rosenberg's office.
The bill, which will now move to the House of Representatives for approval, makes it illegal for a driver to hold an electronic device near or to their head. If passed, violations would result in fines of $100, $250, or $500 for first, second, and subsequent offenses, respectively, the release said. Any third or higher offense would also be considered a moving violation for insurance purposes under the law.
The bill comes six years after the state legislature initially banned texting while driving, which has proved difficult to enforce, according to the release. If Massachusetts passes the new bill, it will join 14 other states across the country — including New Hampshire, Connecticut, and New York — that have banned the use of hand-held devices while driving.
"Distracted driving is a serious public safety issue that causes too many accidents and fatalities every year. Banning hand held devices while driving will make our roads safer for all,'' Rosenberg said in the release. "One of the fundamental responsibilities of government is to protect public safety and this legislation will reduce accidents and deaths.''