Local
State's plan to create 'rattlesnake island' makes local residents nervous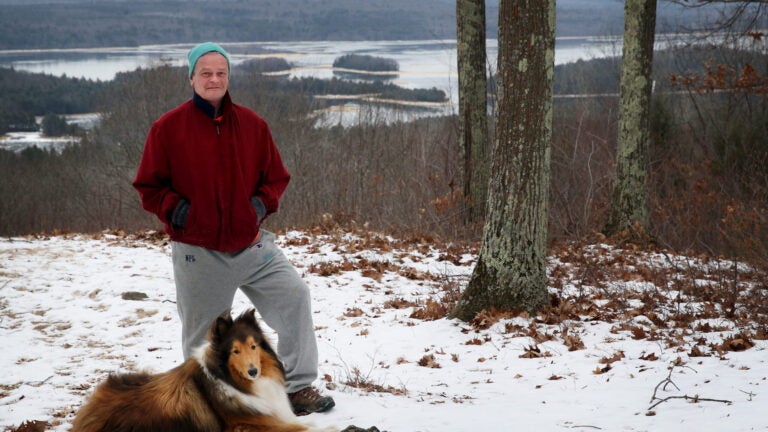 A state plan to save an endangered species isn't going over well with some New Salem residents.
The problem? The plan involves breeding and raising 150 venomous rattlesnakes (which can swim) and setting them free on an island in the middle of the Quabbin Reservoir, The Boston Globe reported.
The idea comes from the Massachusetts Department of Fisheries and Wildlife, which, according to the Globe, has argued that the snakes won't pose a threat while secluded on an island and that only one person has been bit in the wild in recent years. Still, the thought of 150 venomous rattlesnakes slithering around the reservoir is making residents nervous, especially after Bob Curley, president of the North Quabbin Trails Association, reported that his dog was bit by a snake last June.
"Science does not carry the day in these kinds of things,'' said Tom French, the Department of Fisheries and Wildlife's assistant director who has emphasized the low risks associated with the plan. "Emotion does.''
Whether or not Curley's dog was actually bitten by a snake remains a mystery — the dog was treated with antivenom, but other veterinarians who reviewed the file say the symptoms don't sound like they came from a snake bite, the Globe reported. While Curley insists that's what happened, he's also not entirely opposed to the idea of snake island.
Read the full Globe story here.