Local
MIT is celebrating a century in Cambridge with a competition to cross the Charles
"Moving Day at MIT'' will celebrate the centennial this May.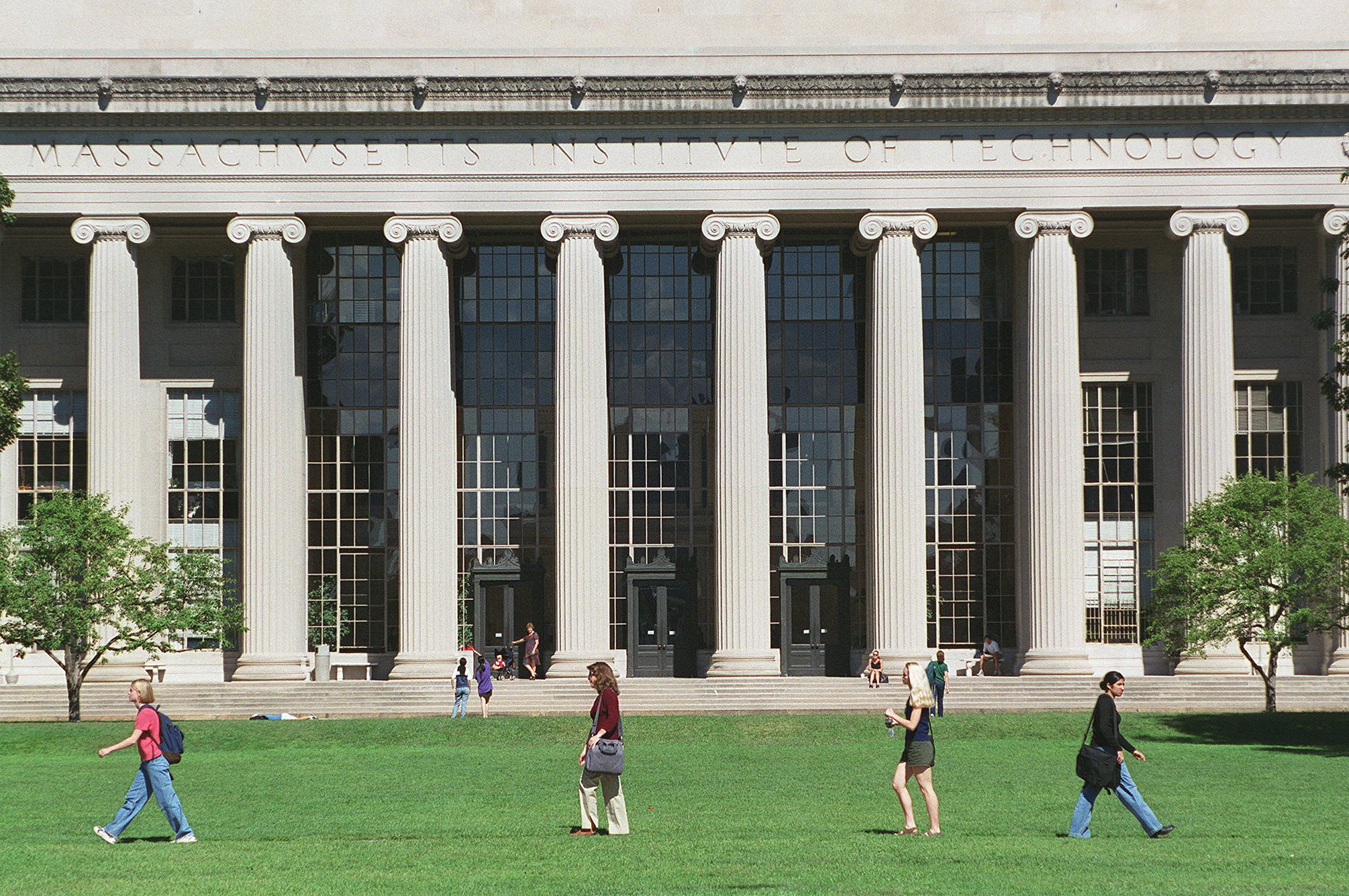 MIT, the revered institution and key part of Cambridge's history, is hosting a parade and celebration in May to commemorate its first century in Cambridge.
MIT is older than 100 years — the Institute was founded in 1861 — but was originally situated in Back Bay, until one fateful day in 1916 when it relocated across the river.
The Institute's community members celebrated the move with a three-day party, which included a "telephone banquet'' connecting alumni from around the country, a procession by boat, and a pageant, according to MIT's website.
In commemoration of the Cambridge-move centennial, MIT officials have opened a competition in which MIT alumni, students, staff, and faculty can create vessels that will make their own voyage across river.
On May 7, these vehicles will cross the Charles and be judged based on creativity, "elegant engineering,'' speed, aesthetic beauty, degree to which they celebrate of the century in Cambridge, and ability to "evoke wonder and the excitement of learning and discovery,'' per MIT's website. Teams, which can also include a few friends and family members, have until February 8 to sign up, and February 26 to submit an entry proposal.
This competition will hark back to the Bucentaur, a Venetian-style barge that transported the school's charter across the Charles way back when. John Oschsendorf, a professor of architecture and engineering at MIT and chairman of the celebration "Moving Day at MIT,'' told The Boston Globe that he expects it to be a "big, quirky parade'' that only MIT students could pull off.
"Who knows what students will come up with?'' Ochsendorf told the Globe. "Robotic fish? Solar-powered cars? Crossing the river on sailboats or rafts? The idea is that they come by land or by sea.''
Six judges will choose the top five winners, and Oliver Smoot — the man whose body was used to measure the length of the Mass. Ave. bridge in 1958, spurring immortality on MIT's campus (it was 364.4 smoots long) — will be the parade's grand marshal, according to the Globe.
Update: This story has been updated to reflect the fact that the Moving Day event kicks off on May 7, not in March.