Local
New international flights could lead to more delays at Logan Airport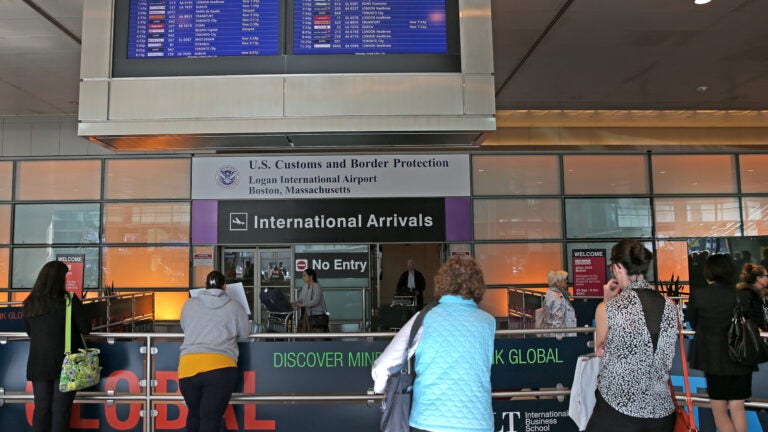 Wait times for international travelers passing though customs have been on the decline at Logan Airport, but that trend could change in the coming months, according to The Boston Globe.
New international flights will be added to Logan's Terminal E this spring. And because Massport hasn't added any gates to the terminal since it was built in 1974, the added flights are expected to impact the customs process, the Globe reported.
In 2015, Terminal E handled a record number of international travelers, with more than 5.5 million arrivals and departures, according to Massport data.
Wait times were improved at Terminal E during the second half of 2015 thanks to additional customs staff and automated passport control terminals, according to the Globe.
Read the full Boston Globe story here.