Local
Boston Latin students talk to superintendent about racism concerns
They wore black to protest, too.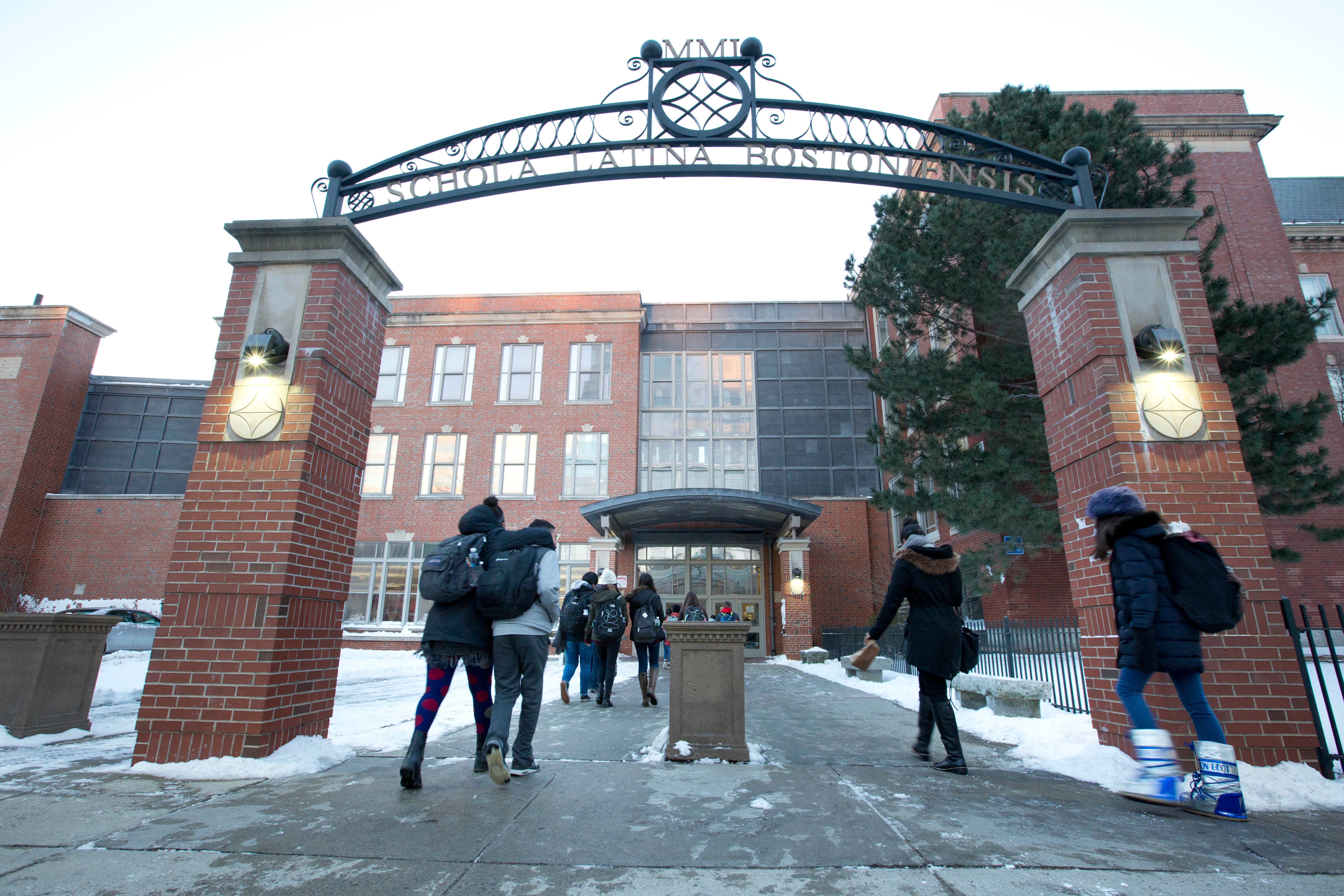 Students at one of Boston's most prestigious schools criticized what they said was a racist climate and the school's unserious approach to handling racial issues on Monday.
The students from Boston Latin School, part of a group called BLS BLACK—Black Leaders Aspiring for Change and Knowledge—had a "very profound conversation'' with School Superintendent Tommy Chang, The Boston Globe reports.
The meeting came after a social media campaign, including on Twitter under the #BlackAtBLS hashtag, that brought awareness to the issue.
[fragment number=0]
Students taking a stand against racism also wore black on Monday in protest.
[fragment number=1]
"I applaud them for raising their concerns over racial issues at their school and for sparking a citywide dialogue about diversity, inclusion, and equity,'' Chang said in a statement, according to the Globe.
The social media postings, and local media coverage, brought officials' attention to the issue. Mayor Marty Walsh said on Monday that he plans to meet with students to address their concerns.
"This has certainly bothered me, what happened here with these young students, something that should not happen,'' he said, according to the Globe. "We have to really look at what's going to happen district-wide. We have to make sure this doesn't happen. The experiences our kids are having in school shouldn't be racism, the experiences should be positive and we want to build a system where it is positive.''