Local
The New Yorker delves into the Bella Bond case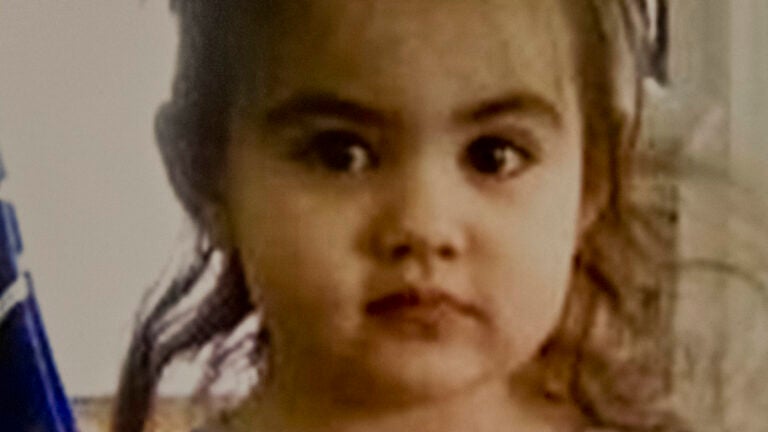 The tragic story of Bella Bond mirrors another devastating story of child neglect and death in Massachusetts, according to a feature in The New Yorker.
Writer Jill Lepore compared two stories of Massachusetts mothers whose daughters were abused and killed — Denise Gallison and Rachelle Bond. One is set in the '70s and the other unraveled this past summer.
Rachelle Bond was held on $1 million bond earlier this month on an accessory to murder charge for allegedly dumping her daughter's body in Boston Harbor. Officials say she helped her boyfriend Michael McCarthy get rid of Bella's body after he beat the toddler to death.
In 1978 and 1979, Denise and Edward Gallison were convicted of manslaughter and sentenced to prison for the death of their 2-year-old daughter. While the details are unclear, Edward Gallison, 35, of Somerville, may have "knocked'' or "pushed'' his daughter Jennifer before he and Denise Gallison wrapped her in a blanket, put her in a garbage bag, and left her in a trash barrel, writes Lepore.
Bella Bond, too, was stuffed into a garbage bag before she washed up on Deer Island. But Jennifer's body was never found. Police suspected the bag containing the girl was dumped into a furnace with the rest of the city's trash, Lepore writes.
Lepore's piece discusses how the Massachusetts Department of Children and Families failed both girls, and how the background of each girl's mother factored into the fate of the girls.
Read the full article in the New Yorker.