Local
Official: State's $635M budget gap will mean 'a lot of belt-tightening'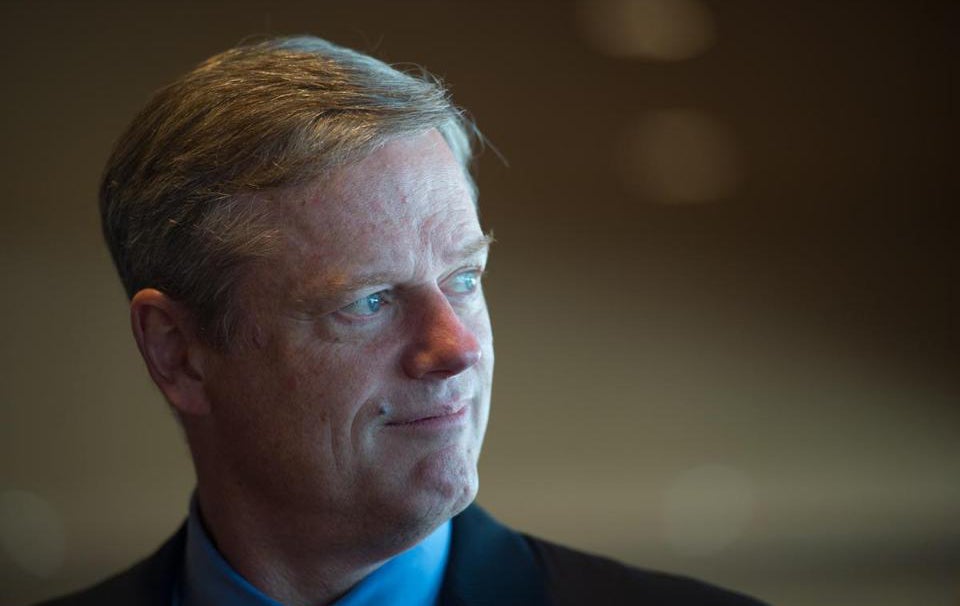 Massachusetts is looking at a $635 million budget gap for the fiscal year that begins in July, Administration and Finance Secretary Kristen Lepore told The Boston Globe. The news comes as Governor Charlie Baker prepares to present his nearly $40 billion spending plan on Wednesday, reports the Globe.
The gap will mean cuts in some state agencies, small increases in others, and flat funding, Lepore said.
"It's a lot of belt-tightening,'' Lepore told the Globe. "We kept spending below projected revenue and solved a significant budget gap without cutting core services.''
It is the second year Baker has faced a significant budget gap.
Read the full story in the Globe.