Local
Walsh and Wynn agree on deal for Everett casino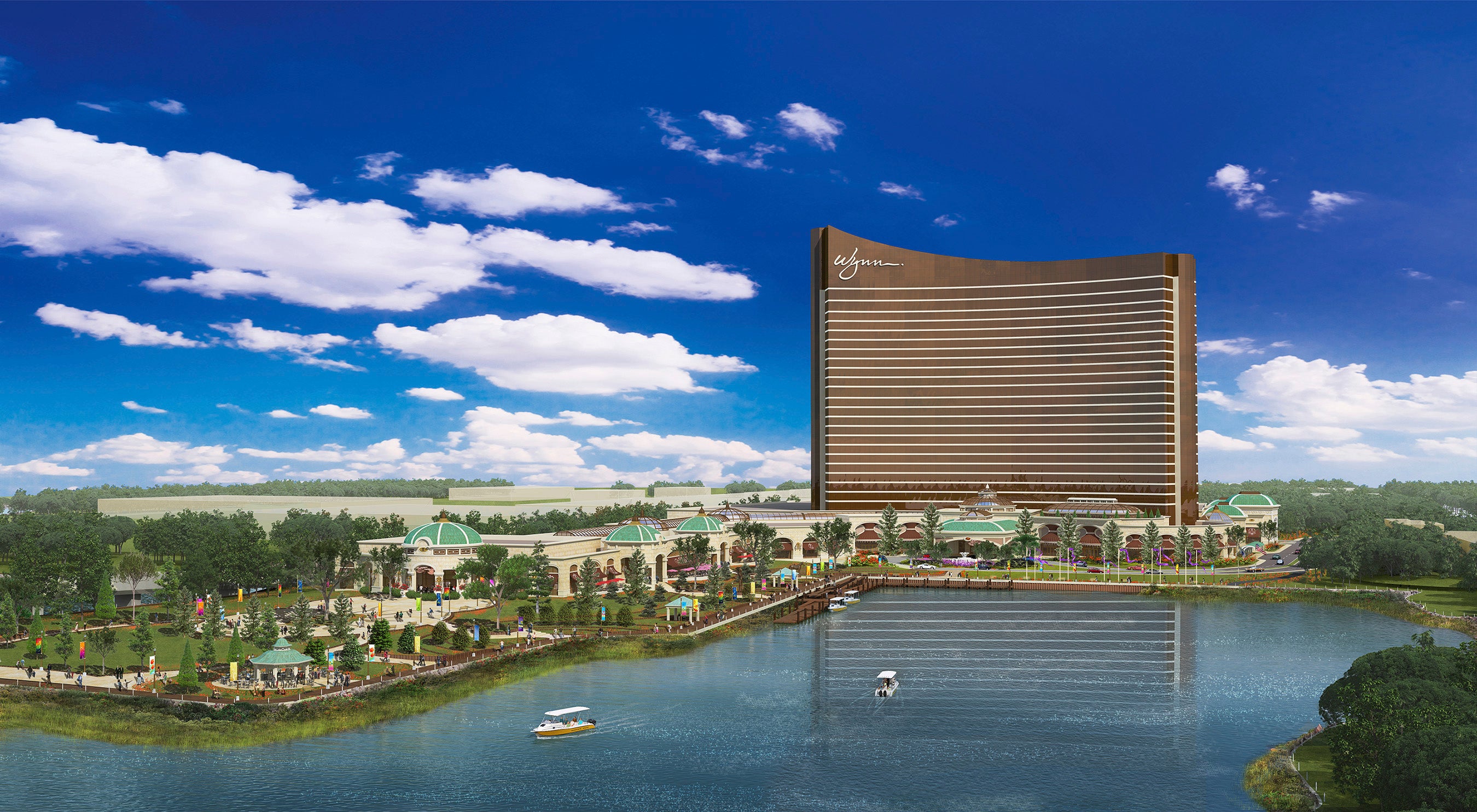 Boston Mayor Marty Walsh and casino magnate Steve Wynn have reached an agreement for the planned Everett gambling resort, The Boston Globe reports.
As part of the deal, in exchange for dropping its legal efforts against the casino, the city gets an extra $400,000 a year in compensation for the 15-year term of the agreement, according to the Globe. In the deal, Wynn will also reimburse the city $750,000 in legal and other fees, the Globe reports.
The city's first lawsuit challenging the the casino, which was dismissed in December, cost $1.9 million. The city had also filed another separate suit challenging the legality of Wynn's license.
With the deal, the formerly adversarial Walsh and Wynn now say they will work together to bring the 24-floor, tower casino to Everett.
"Our efforts over the past two years have been to protect the people of Boston and ensure the neighborhood of Charlestown is treated fairly,'' Walsh said in a statement. "Residents have been trying for years for a solution for traffic congestion in Sullivan Square and Rutherford Avenue, and we must work together to improve local transportation infrastructure. I offered to keep an open line of communication throughout this process and I thank Steve Wynn for coming back to the table to listen to Boston's needs.''
According to the Globe, Wynn Resorts said in a statement that the company is "eager to turn the page in our relationship with the City of Boston and begin a new chapter that will culminate with a beautiful, five-star resort overlooking Boston Harbor. Our agreement will unlock economic development and jobs for the entire region.''
The full Surrounding Community Agreement, according to the city, includes $31 million over 15 years for community impact, $25 million over 10 years for Sullivan Square infrastructure improvements, $11 million for traffic mitigation in Charlestown, $250,000 for a Regional Working Group on a long-term fix for Sullivan Square, $1 million for reimbursement of professional expenses, and a good faith effort to purchase $20 million annually over 15 years from Boston businesses. The deal was negotiated directly by Walsh and Wynn, the city said.
Wynn Resorts has also agreed to work with the city on traffic improvement measures and to explore moving the Boston Water and Sewer Commission's Materials Handling Facility. The goal of this potential move would be to create public open space along the waterfront in Charlestown, according to statement from the city.
Read the full Globe report here.