Local
Boston resident who contracted Zika abroad has first confirmed case in state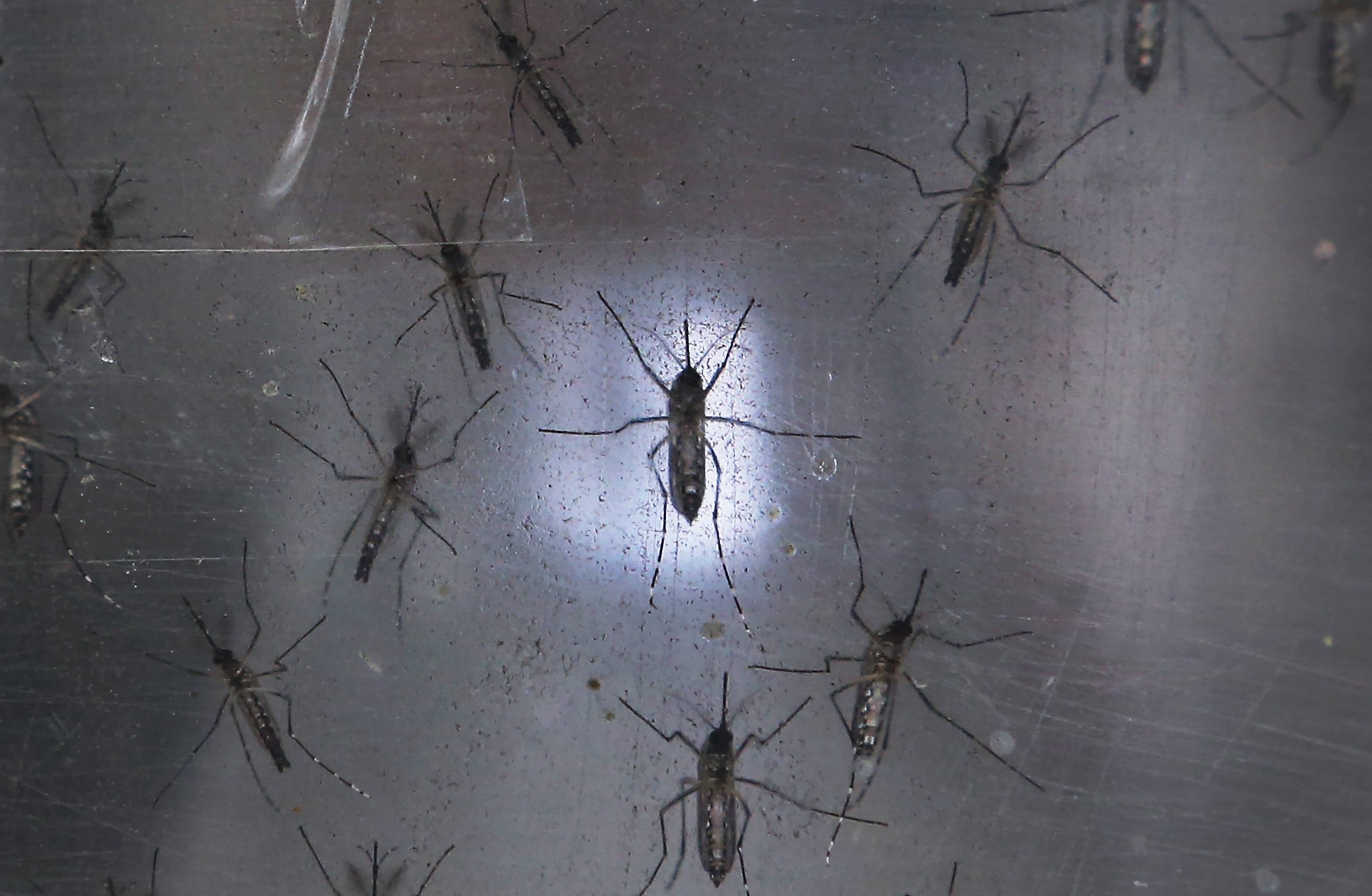 The Boston Public Health Commission confirmed the first case of the Zika virus in a Massachusetts resident Thursday.
According to a release from the commission, the patient, who lives in Boston, contracted Zika while traveling abroad in a region where the virus has been spreading. Officials expect the patient to make a full recovery.
Zika is spread through mosquito bites — not from one person to another — and outbreaks have recently occurred in Africa, Southeast Asia, South America, and the Pacific Islands, the release said. Only about 20 percent of those infected show symptoms of the virus.
It rarely causes those infected to become ill, but has been linked to serious birth defects when contracted by pregnant women, including a small skull and underdeveloped brain — a condition known as microcephaly. Officials did not specify the Boston patient's gender.
The virus was first discovered in Uganda's Zika forest in 1947, but wasn't common in the West until an outbreak was found in Brazil last May, The New York Times reported. Researchers first linked the virus to birth defects in October when a growing number of babies were born with the condition.
There is no vaccine against the virus or treatment for those infected, but nearly all recover shortly after contracting it.
The CDC has advised pregnant women to avoid travel to countries where outbreaks are present, and the Massachusetts Department of Public Health issued an advisory on the virus last week. The World Health Organization will meet Monday to decide if the outbreak — which could affect as many as 4 million in the Americas by the end of the year — should be declared a public health emergency, according to the Times.
Doctors say that the possibility of an outbreak in the U.S. is "very low,'' thanks to the spacious nature of cities across the country as well as the prevalence of air conditioning and window screens. Americans who aren't pregnant and are looking to travel to regions where outbreaks have occurred have been told not to worry about the virus.
Officials at the National Institutes of Health have been working to improve prevention and diagnosis procedures for the virus.
"We are already on our way on the first steps to developing a vaccine,'' Dr. Anthony Fauci, the National Institute of Allergy and Infectious Disease's director, told the Times. "And we have started to work on a diagnostic to tell if someone's been infected.''