Local
Former English High student arrested after police found him on campus with a gun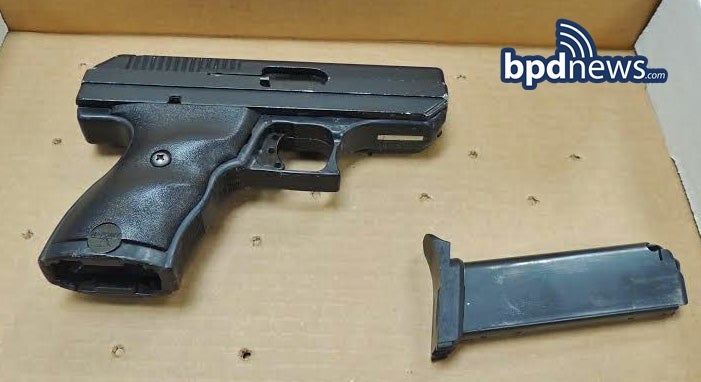 A former student at English High School was arrested for trespassing and unlawful possession of a firearm, according to a statement from Boston police.
Police responded to a call Wednesday at 11:59 a.m. at English High, where school police officers had spotted the 17 year-old male on school grounds and escorted him to the principal's office.
"Once there, officers conducted a search of the suspect's backpack. During which, officers located and recovered a firearm,'' police said in the statement.