Local
Former Providence Mayor Buddy Cianci has died
He was 74.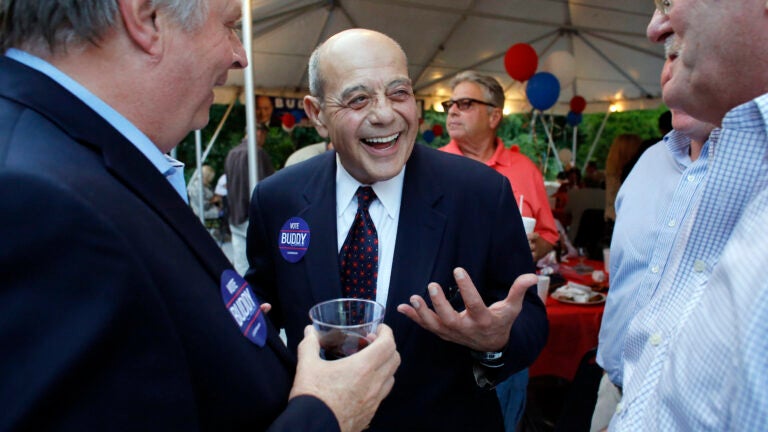 Vincent "Buddy'' Cianci Jr., the former Providence mayor who twice resigned from office because of felony convictions, died on Thursday, according to the ABC affiliate where he works as a political analyst. He was 74.
Cianci was filming his show "On the Record with Buddy Cianci'' on Wednesday night when he began suffering severe stomach pains, ABC reports, and was rushed to the hospital. ABC was informed he passed away on Thursday morning.
Cianci, a Republican, was first elected mayor of the Rhode Island capital city in 1974 at the age of 33. He was forced from office in 1984 after he pleaded no contest to assaulting a man who he suspected of having an affair with his wife.
Cianci spent the next few years as a radio host, and in 1990, he ran for mayor again. He won that race and led the city until 2002, when he was convicted of racketeering conspiracy and sentenced to four-and-a-half years in prison.
In 2014, Cianci ran for mayor of Providence as an independent. He lost a three-way race to Democrat Jorge Elorza.