Local
Need to pay a Boston parking ticket? There's a (new) app for that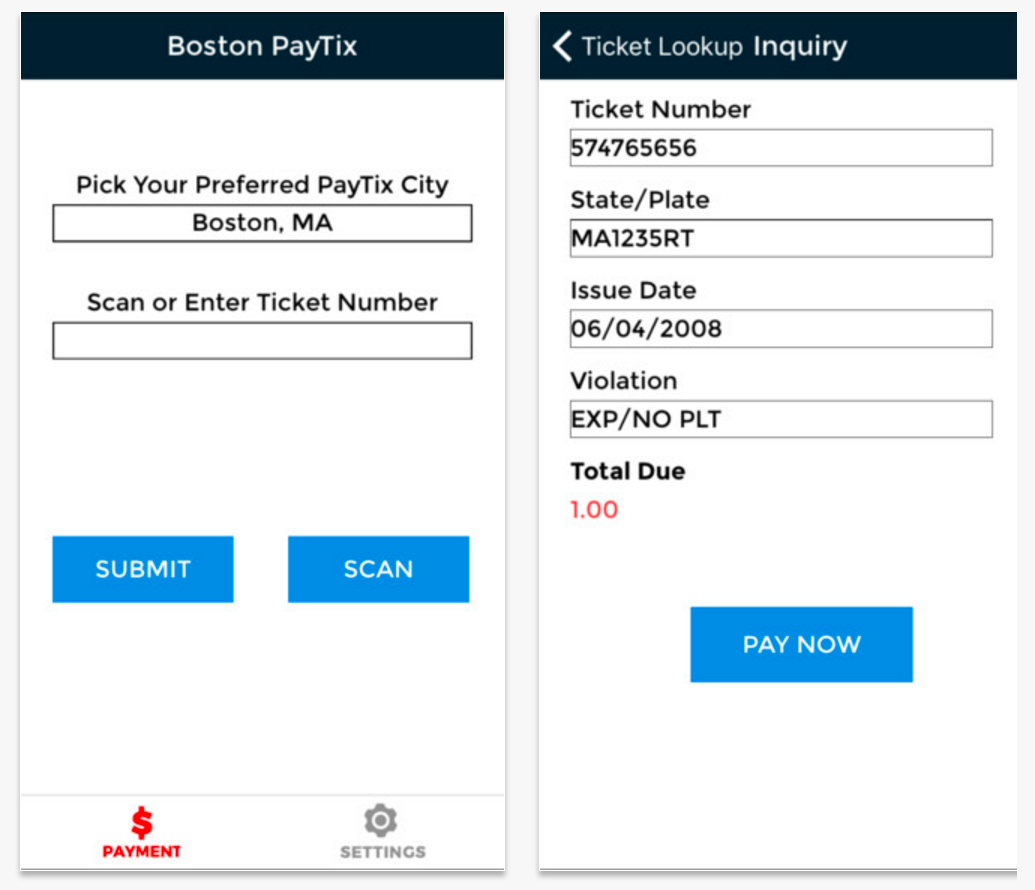 Parking tickets issued in Boston can now be paid with a new app, Mayor Marty Walsh announced Thursday.
Boston PayTix allows users to pay tickets via a smartphone. The app also offers reminders to avoid late fees and a feature that shows a user's parking ticket history based on tickets they have entered into the app.
"The new PayTix app is another example of how we're using technology to make city government more efficient and effective for the people of Boston,'' Walsh said in a statement.
The app is the result of a collaboration between the mayor's office, the city's transportation department, and Xerox.
Boston PayTix isn't the Walsh administration's first attempt at offering ticket payment services via smartphone.
The city launched TicketZen in September 2014. The Boston-based company behind the app opted not to pursue the project at the end of last year's pilot project, according to Thursday's announcement.
Boston PayTix is just the latest in a series of apps launched by the city over the past year.
In January 2015, the administration announced ParkBoston, which allows drivers to pay meters using only their smartphones.
In July 2015, Walsh announced the launch of Trash Day, an app to help city residents determine the trash pickup schedule for their address. A month later, Walsh announced BOS:311, a new online reporting system for non-emergency issues like graffiti and broken street lights.
You can download the new Boston PayTix app for free via iTunes or GooglePlay.