Local
Tattoo shop offers free ink in support of Donald Trump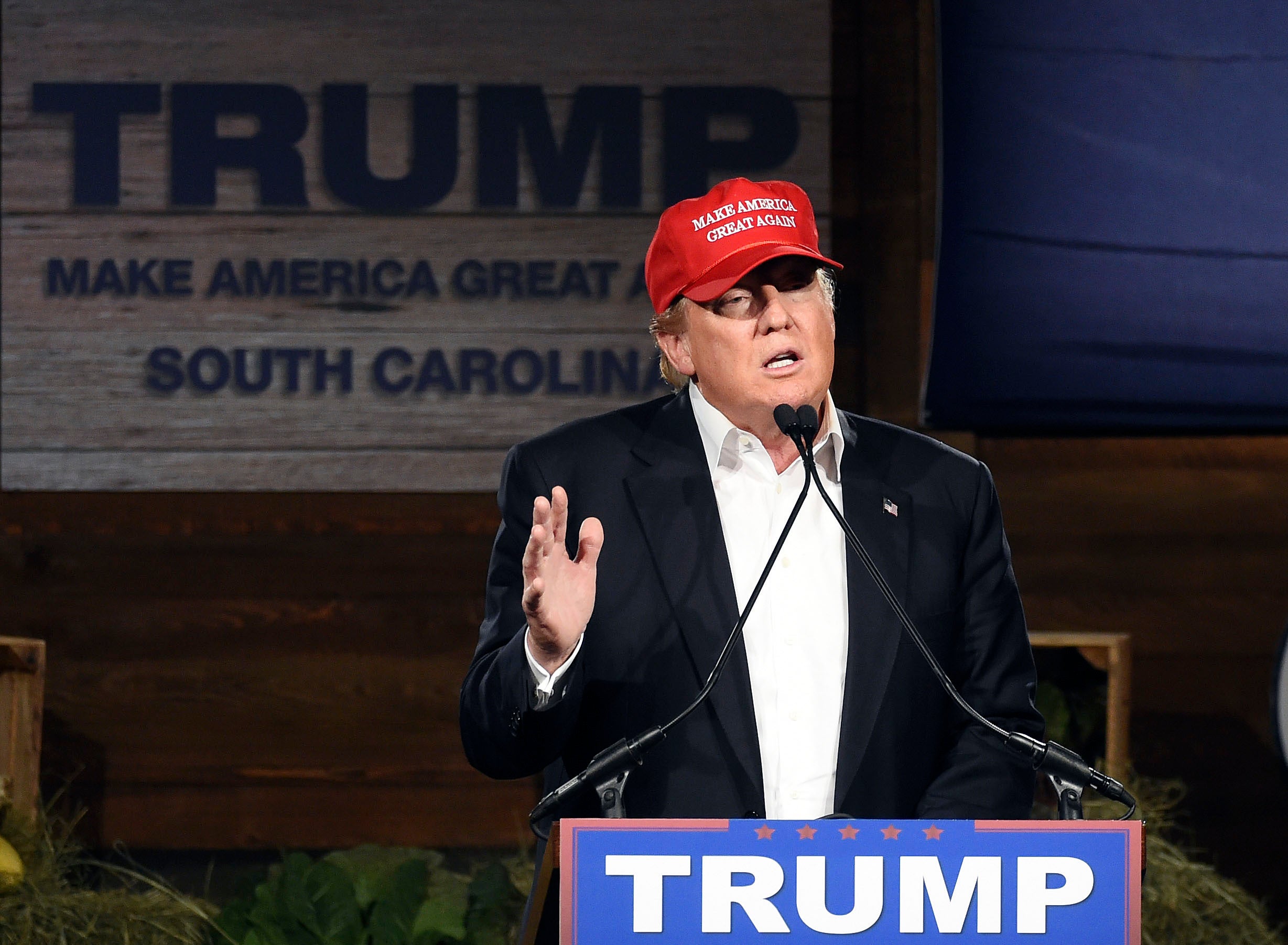 If you're looking for a free tattoo, this New Hampshire studio has you covered. The only catch? The ink has to be in support of Republican presidential candidate Donald Trump.
Bob Holmes, owner of Clay Dragon tattoo studio in Seabrook, New Hampshire, has been doing about three Trump tattoos for free a day for those who want to really show their dedication to the candidate, Fox 25 reported. Since he announced the promotion, Holmes said his phone has been ringing with requests "every seven minutes,'' and the shop's booked solid for two weeks.
Most patrons have been requesting Trump's signature slogan, "Make America great again,'' but some have asked for a portrait of the Donald.
[fragment number=0]
"No matter what way of life you have, no matter what you do for a living, how can you not like Donald Trump?'' Holmes asked Fox 25. "For the future of this country, how can you not?''
See the full Fox 25 story here.