Local
Will Martha Coakley be Suffolk University's next president?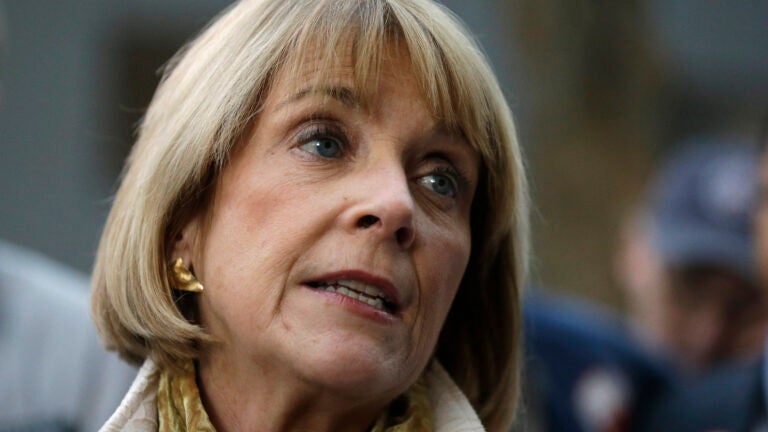 Suffolk University may be trying to force out president Margaret McKenna, who has been on the job for just seven months, and replace her with former state attorney general Martha Coakley, unnamed sources have told The Boston Globe.
An anonymous source close to the university told the Globe that McKenna's been asked by the school board to resign. The same source told the Globe the board is in negotiations with Coakley to replace McKenna — information that was confirmed by a second anonymous source.
When asked Thursday if she's been asked to step down, McKenna told the Globe, "There's clearly some tension, but did they ask me today to resign? No.''
The sources said the board has not taken a formal vote or finalized a deal with Coakley, reports the Globe.
Read the full story in the Globe.