Local
Driver arrested for allegedly hitting couple, dragging woman 3 miles
A 44-year-old woman was charged with leaving the scene.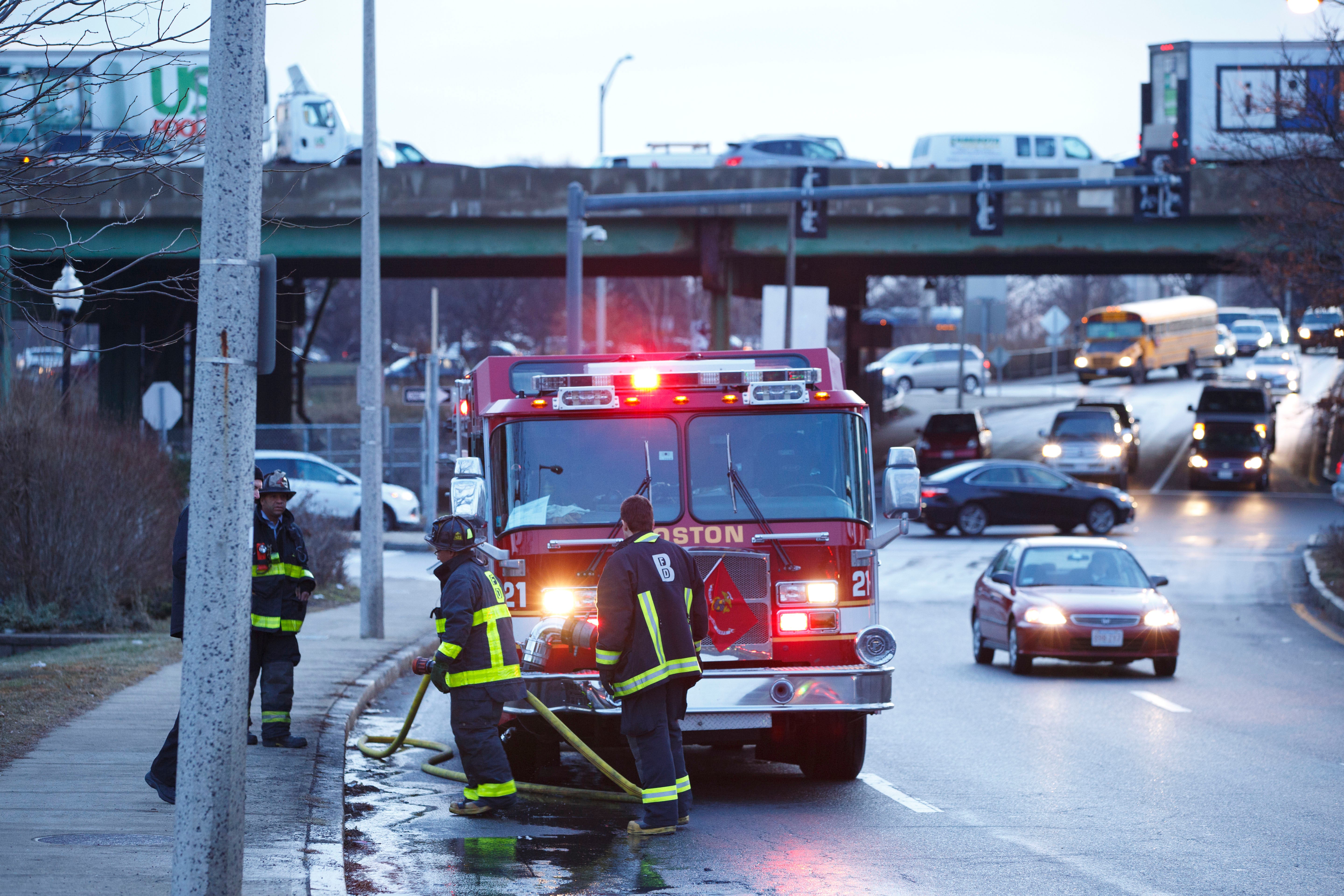 A driver was arrested on Monday after she allegedly struck a man and woman with her vehicle in Chinatown and then dragged the woman for several miles into Dorchester, Massachusetts State Police said.
Xaianying Zhou, 44, of Sandwich, was charged with two counts of leaving the scene of a collosion causing personal injury, according to the Suffolk County District Attorney's office. She was arraigned Monday, and her bail was set at $5,000, authorities said.
Zhou was also ordered to surrender her passport and refrain from driving, according to the DA's office.
The married couple was struck by a white SUV in Chinatown near Kneeland Street and Harrison Avenue around 2 a.m. Monday morning, police said. The man, 56, was located nearby, and police said he suffered serious but non-fatal injuries.
Police were then were notified of a woman struck on Columbia Road in Dorchester. Police determined that the female victim had initially been struck in Chinatown, and was dragged by the vehicle on I-93 southbound, state police spokesman Dave Procopio said in a statement.
The woman, 48, suffered severe traumatic injuries and was still alive, Procopio said. A witness toldThe Boston Globe she initially thought she saw an animal caught beneath the car.
"That's when I realized that oh my God! It's a human, not an animal,'' Elizabeth Amas told the Globe.
Zhou is expected back in court on February 26.