Local
Maria Stephanos to join Channel 5 evening newscast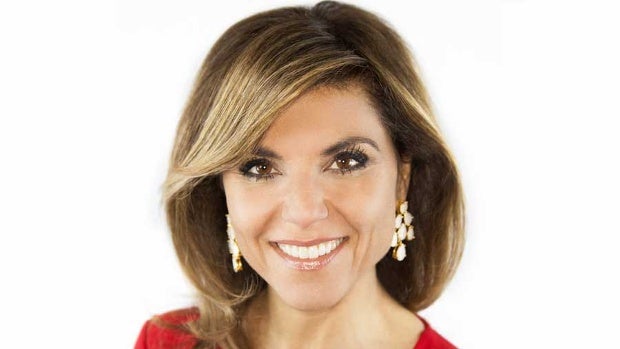 After leaving Fox 25 in the fall, Maria Stephanos has taken an anchor position with WCVB Channel 5, according to a statement from the station. She will begin broadcasting alongside Ed Harding this Thursday.
"I'm thrilled to be back on local TV!'' Stephanos said in the statement. "WCVB is my new home, and I couldn't be prouder to be joining this team of dedicated and talented journalists.''
Stephanos will appear on the 7 and 11 p.m. broadcasts, while Heather Unruh will continue to anchor the 6 p.m. broadcast and also take over the 4:30 p.m. slot. Prior to her move to Channel 5, Stephanos spent nearly 18 years at Fox 25, working first as a general assignment reporter before moving to anchor the evening news.
Stephanos's former position at Fox 25 has been filled by Vanessa Welch, who took the job in early December.
In addition to the Channel 5 evening newscasts, Stephanos will co-anchor the 10 p.m. news on MeTV Boston, a second station owned by WCVB, according to the statement. She will assume that role at the end of the month.
"WCVB is the quintessential news station and the news leader for a reason,'' Stephanos said. "Ever since I was a little girl in Groveland, I would wake up before school, wait for my TV to warm up, and watch the EyeOpener on Channel 5. 'CVB was my station, and my dream was always to work there someday…and that dream has come true!''