Local
Mayor Walsh announces new 'City Hall to Go' pilot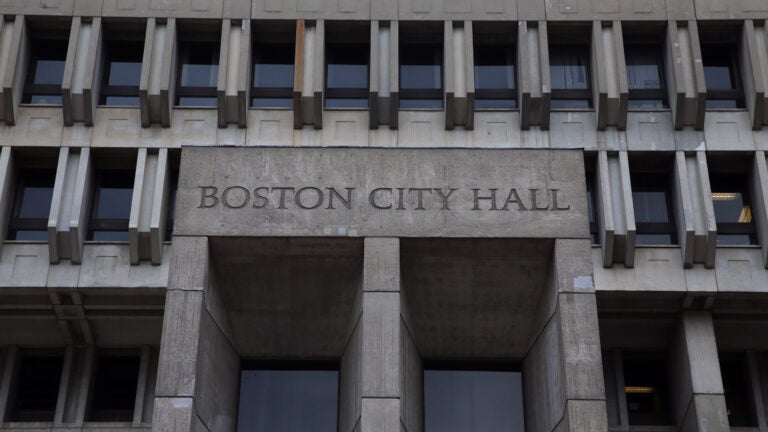 Boston's City Hall is hitting the road. Literally.
As part of a new pilot program called Boston 1ON1, residents will be able to have a City Hall experience without leaving the comfort of thier neighborhood.
[fragment number=0]
The "City Hall to Go'' truck will serve as a mini, and mobile, meeting spot for one-on-one meetings with a City Hall staff member as well as access to services such as applying for residential parking permits.
"Our hope is that by having in-person conversations with new residents, we are able to make people feel welcome in their new neighborhood and provide them with the services they need to get acquainted in their new home,'' Mayor Marty Walsh said in a statement.
In addition to applying for residential parking permits, residents can also access a number of other services, many of which had previously required a trip to City Hall.
Residents can: ∙ Register to vote. ∙ Learn about Boston Public Schools registration.
You can view full list of services available via "City Hall to Go'' here.
The truck's daily schedule is available on the city's website as well as on Twitter.