Local
'Whitey' Bulger's girlfriend pleads guilty to criminal contempt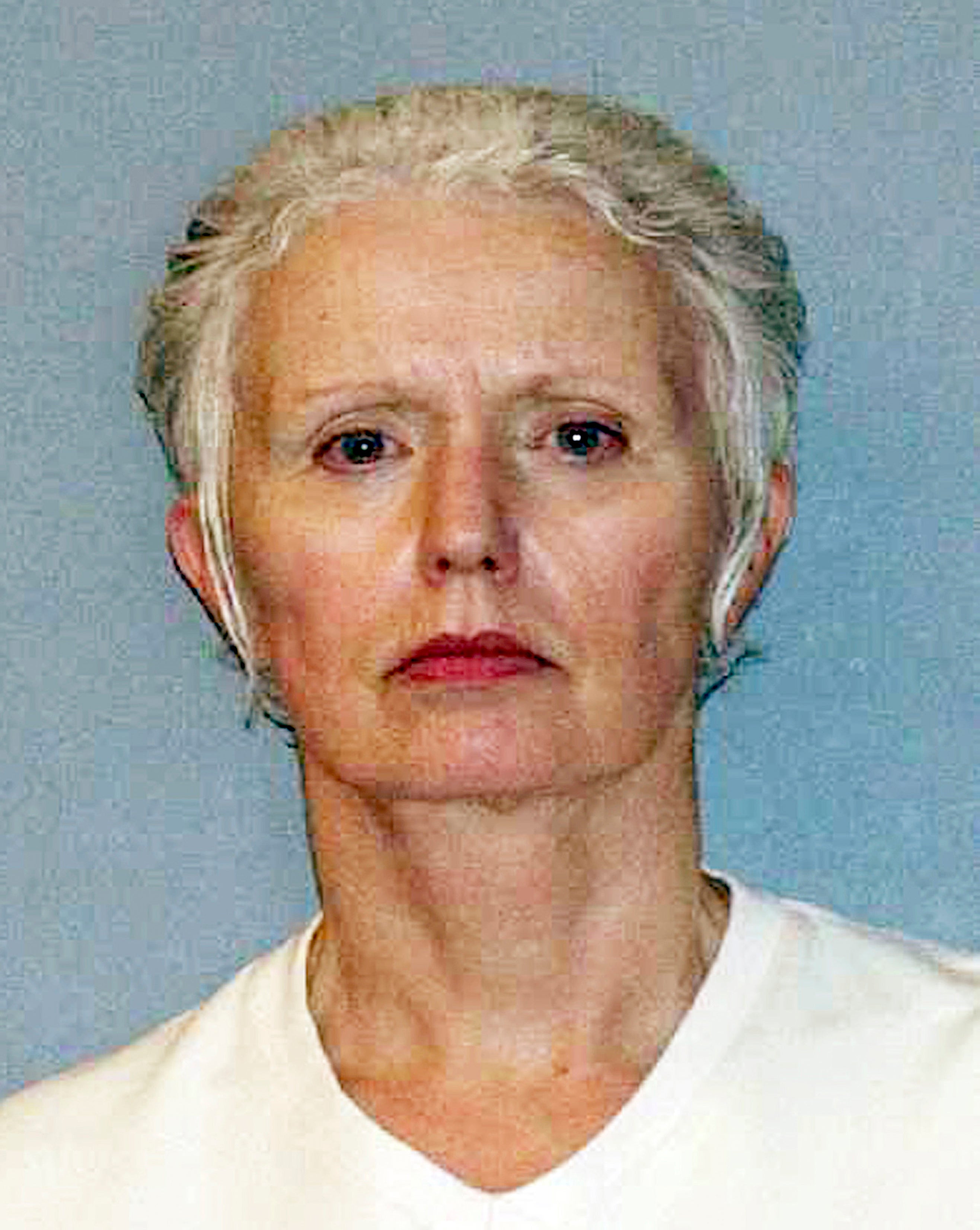 James "Whitey'' Bulger's long-time girlfriend pleaded guilty to a charge of criminal contempt at a federal court hearing Wednesday, The Boston Globe reported.
Catherine Greig, 64, was charged after refusing to testify before a grand jury trying to determine who helped Bulger during the 16 years he evaded authorities, according to the Globe. She is currently serving eight years in prison for aiding him during that time.
Greig's attorney said that she did not have a plea agreement with authorities, the Globe reported. Nine months have already been tacked onto her sentence after she was found to be in civil contempt of court for refusing to testify in the same investigation.
Her sentencing has been set for April 28.
Read the full Globe story here.