Local
Officials won't say why murder suspect wasn't detained by immigration service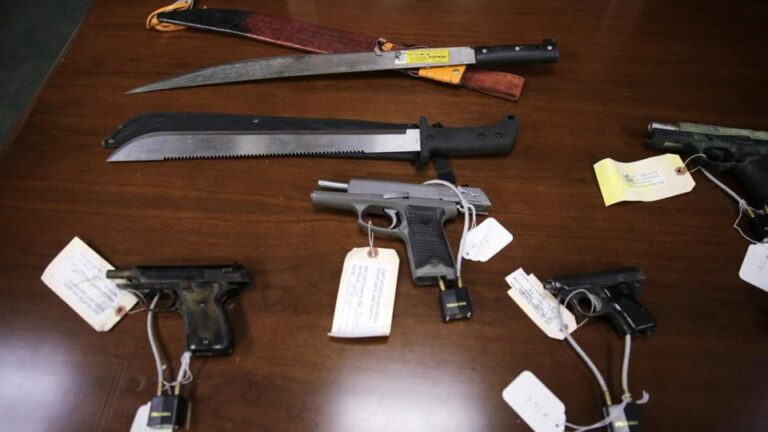 Hector Ramirez arrived in the United States illegally as a teenager before he was charged with violent crimes, leading critics to ask why U.S. immigration officials didn't detain or deport the suspected gang member before he was indicted last week in the fatal shooting of a Chelsea mother, reports The Boston Globe.
Chelsea police charged Ramirez, 22, in a knife attack on a teenager and the robbery of a man at gunpoint in 2014, according to the Globe. A few months later, Katerin Gomez, the Chelsea mother, was shot in the head.
"This is a classic case of when a detainer really should be issued and would have been a huge help to public safety and might have saved this woman's life,'' Jessica Vaughan, director of policy studies for the Center for Immigration Studies, told the Globe.
Federal immigration officials would not explain to the Globe this week why Ramirez was not detained.
Read the full story in the Globe.