Local
Boston Fire Department district chief found guilty on larceny, fraud charges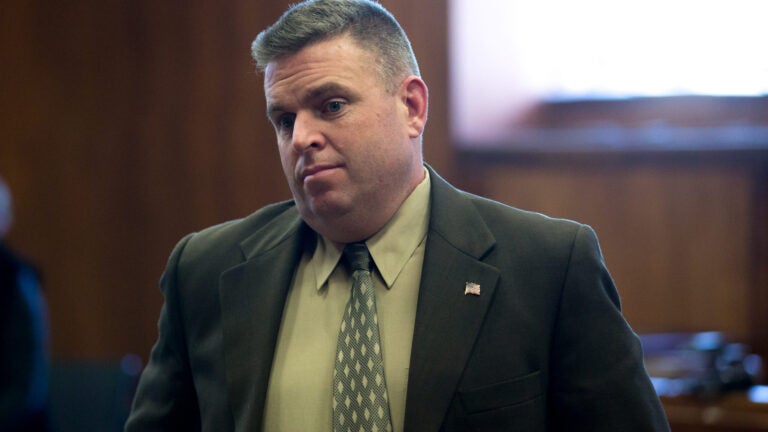 Boston Fire Department District Chief Edward A. Scigliano IV was found guilty on larceny and fraud charges Tuesday, according to the Attorney General's office.
A jury found Scigliano, 46, of Kingston, guilty of five counts of larceny over $250 and five counts of procurement fraud.
"This defendant abused his position as a public employee and stole tens of thousands of taxpayer dollars that should have gone back to the City of Boston,'' Attorney General Maura Healey said in a statement.
Investigations by Boston police and the Attorney General's office uncovered evidence of two schemes by Scigliano. One scheme involved Scigliano directing a fire department vendor to issue more than $32,000 in checks to his own personal credit card account, according to authorities.
A second scheme involved Scigliano directing another vendor to purchase items for Scigliano's personal use, causing the city of Boston to foot the bill for items including a 52-inch TV, a gas grill, and an elliptical machine, authorities said.
"I have a zero tolerance for corruption and promise swift action once sentencing is complete,'' Boston Fire Commissioner and Chief Joseph Finn said in a statement. "The public deserves to have full confidence in the people that work for the City of Boston, especially those in public safety.''
Scigliano was released on his own recognizance. He will be sentenced in Suffolk Superior Court on February 25.