Local
Thieves are plucking unattended Canada Goose jackets at BU
Police say students are being careless with the pricey jackets.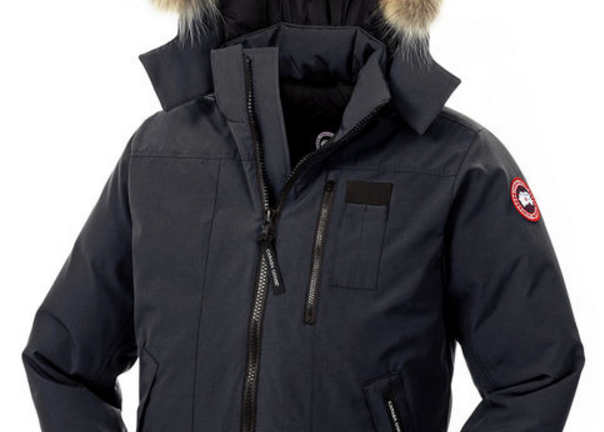 Thieves at Boston University have been busy swiping pricey Canada Goose jackets from common areas, according to BU Today.
A majority of the 14 thefts on BU's campus since September have included the Canada Goose brand of jackets, and police are warning students to be more careful with them. The upscale, popular coats can cost more than $1,000.
Despite that price, students are leaving their jackets unattended in coat racks and cubbies at the FitRec locker rooms as they work out, police said.
"A Canada Goose jacket is probably twice as valuable as an iPhone,'' BU Police detective lieutenant Peter DiDomenica told BU Today, "but many people who own them aren't considering them to be valuable property.''
The FitRec building is only open to those with a BU ID, so police believe the thieves are part of the BU community. Police told BU Today they have charged one student with taking a Canada Goose coat, and plan to file criminal charges.
Canada Goose coats have become rapidly popular among the BU community.
"Look anywhere this winter and chances are you can find someone wearing a Canada Goose down jacket, parka, or vest,'' BU Today wrote last February.
[fragment number=0]
[fragment number=1]
The proposed solution so far is to lock up those coats or keep them in sight at the gym.
"Winter jackets left unattended are flying away!'' BU Police wrote on Twitter. "Please keep them in sight or place in a locked area.''