Local
Labor leaders, workers urge MBTA not to privatize services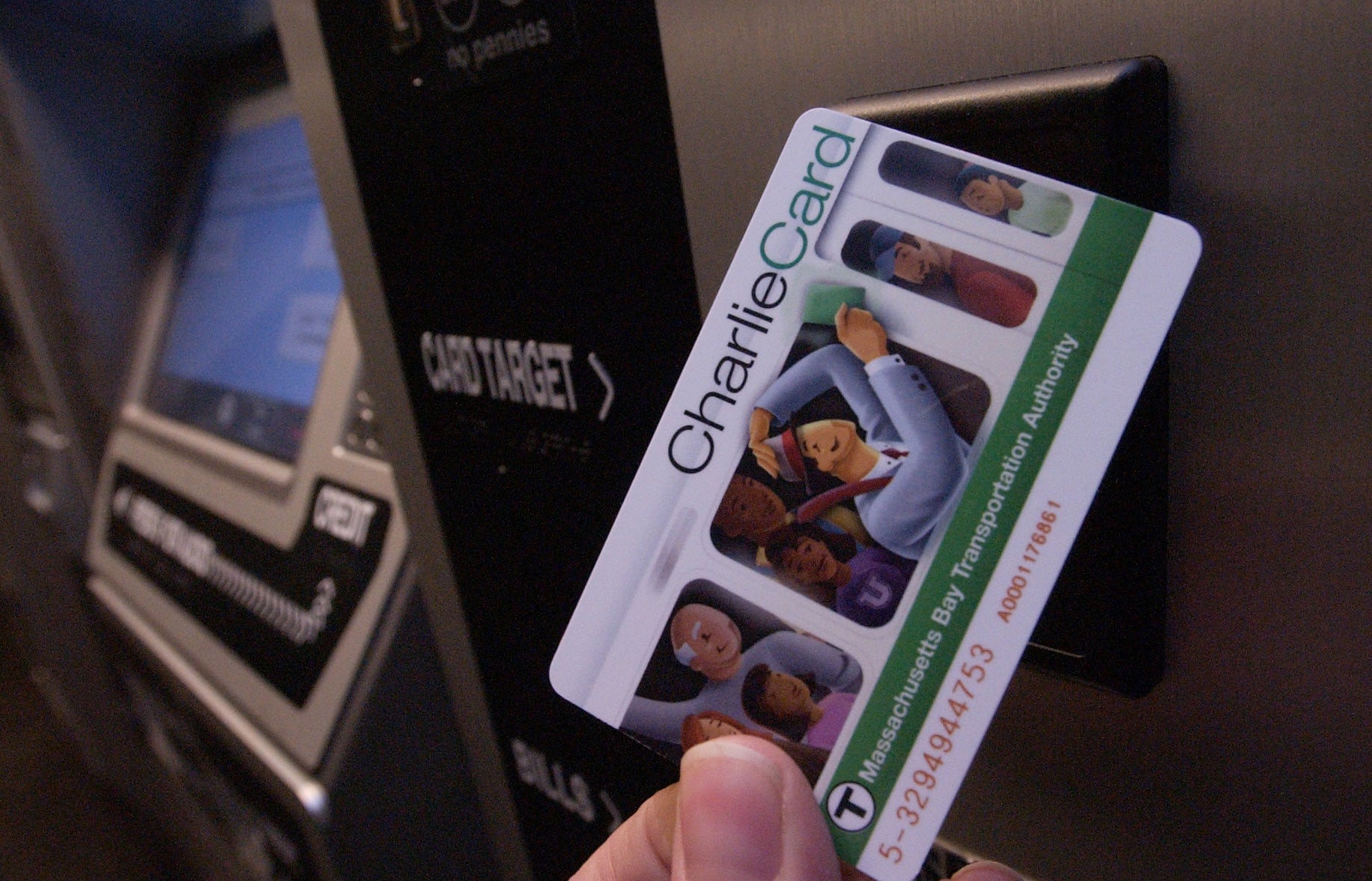 Labor leaders decried a plan to contract out some MBTA services at a Wednesday transportation meeting.
At the urging of Gov. Charlie Baker, and against protests from labor unions, the legislature last year granted the T the right to freely contract services without facing a state review of the plan. The agency is now considering privatizing several administrative services, including maintenance of fare collection machines and money counting services, to save money as it stares down a projected $242 million budget gap next year.
Private contractors would not be as trustworthy handling money as longtime T employees, argued Jim O'Brien, the head of the T's Carmen's Union, which represents thousands of T employees including 77 who count money. He also questioned whether putting the work out to bid would generate any real savings. O'Brien submitted letters from 13 employees to the two boards that oversee the T and the state Department of Transportation.
Several employees and other labor officials also spoke against the plan in fear of layoffs, as did Steve Tolman, the president of the AFL-CIO of Massachusetts. He pointed to quotes from Baker last year saying he did not want to privatize the T or lay off workers.
"But that's what's happening,'' he said. "It's wrong. It's absolutely wrong.''
Russell Gittlen, a labor official who sits on the state transportation board, said the T's control board should "investigate every avenue to try and preserve these jobs.''
"If you have a family and you have an issue in your family, you don't just throw your family away and buy a new family,'' he said.
MBTA Chief Administrator Brian Shortsleeve said employees in the money handling and fare maintenance roles could be moved to other jobs within the agency where the agency is hiring, such as vehicle operators and infrastructure-focused electricians.
He said more than a dozen companies have expressed interest in taking on the fare collection work so far.