Local
Police: Driver had 4 pounds of heroin inside car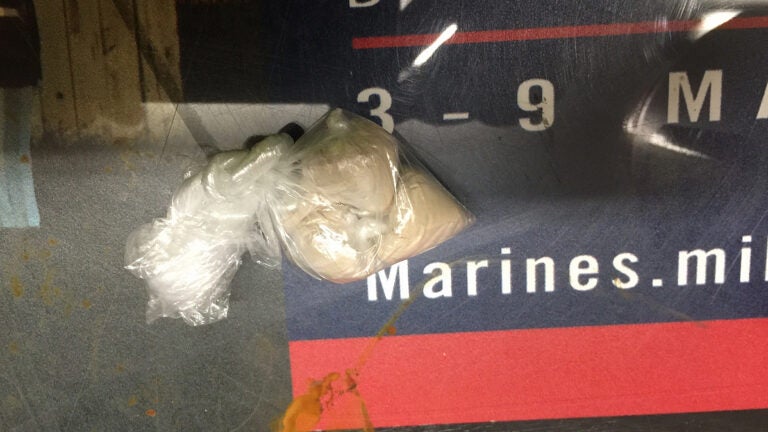 When a motorist failed to stop at a stop sign, Massachusetts State Police pulled him over and discovered four pounds of heroin and $1,757 in cash inside the car on Wednesday, according to a police statement.
Alex Hernandez, 37, of Roxbury, was arrested on Columbia Road in Boston Thursday night and charged with trafficking heroin, possession of false RMV documents, furnishing a false name, failure to stop, and failure to signal.
Hernandez was arraigned Thursday in Dorchester Municipal Court. Prosecutors requested a bail of $500,000 with the conditions that Hernandez surrender his passport and wear a GPS monitor in the event he is released on bail, according to the Suffolk County District Attorney's office.
Judge Serge Georges set bail at $200,000, imposed the requested conditions of the release, and ordered Hernandez to abide by a curfew. He returns to court on March 10.
His attorney was not immediately available for comment.