Local
Tips to stay warm for the coldest weekend so far this winter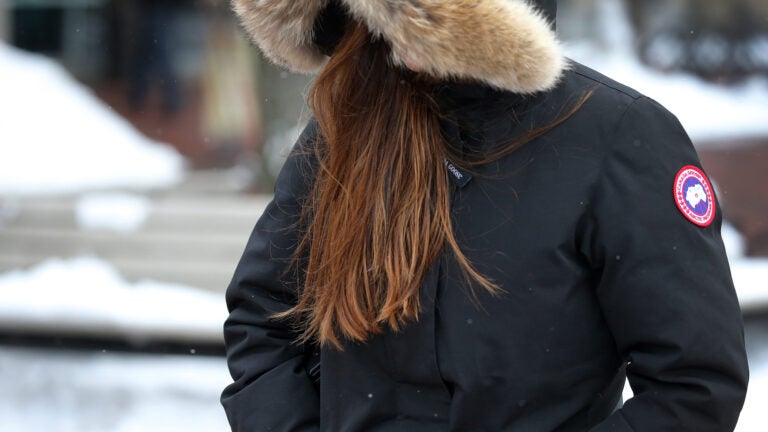 The weekend's wind chill is expected to hit a low of -15°F to -25°F, making it possibly the coldest weekend of this winter. In advance of the temperature dip, the city of Boston has released a list of reminders to help residents stay warm.
"Extremely low temperatures present challenges for our City and our residents, and we are working to monitor the situation and keep all our residents safe,'' Mayor Marty Walsh said in a statement. "I ask each and every single Boston resident to stay safe and to look after their neighbors.''
In a list of cold weather tips, the city recommended layering loose fitting, warm clothing, watching for signs of frostbite, and identifying symptoms of hypothermia.
[fragment number=0]
The Red Cross also released a list of warnings for locals, reminding people to take preventative action.
"We're stressing two things: damage prevention — the most common thing is freezing pipes — and a focus on pets,'' said Jeff Hall of the American Red Cross.
The Red Cross recommends residents keep water running and open cabinet doors to let warm air circulate around pipes to prevent them from bursting. Pets should also have a warm place to stay, either indoors or in another sheltered area.
"People who've lived here are used to it, but reminders are never a bad thing,'' Hall said. "There are so many new homeowners and maybe as a renter they didn't worry about this. we want to re-educate the public, especially new homeowners.''