Local
Missing 22-year-old man from Harvard last seen at Bell In Hand Tavern
Harvard and Boston Police are trying to locate him.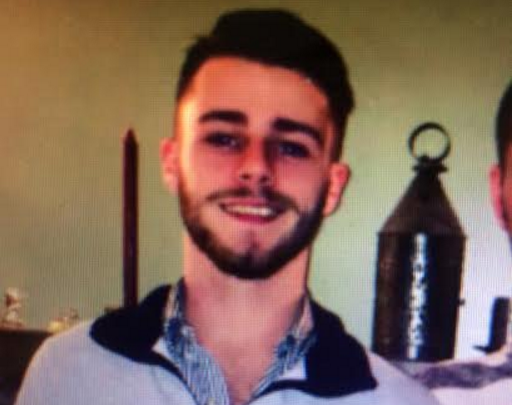 Police are searching for information on the whereabouts of Zachary Marr, a 22-year-old who was last seen at the Bell In Hand Tavern in Boston this weekend.
Marr, of Harvard, Massachusetts, was last seen on Saturday at 1:40 a.m. outside the Faneuil bar, Boston police said.
He's described as a 5-foot-8 white male weighing about 175 pounds with short brown hair, blue eyes, and a beard. He was wearing dark jeans, a blue sweatshirt, and black sneakers that evening, police said.
Amanda Marr, his cousin, told WBZ that Zachary was celebrating his birthday on Friday night when he stepped outside the bar for a smoke. He texted her that he couldn't get back inside, and was gone when she went outside within 10 minutes, WBZ reports.
But after two calls to his cell phone went unanswered, all calls went straight to his voicemail. His family hasn't heard from him since, said his father, Matt Marr.
"He's got some street smarts, some survival skills, so I am hoping,'' Matt Marr told WBZ.