Local
State senate candidate sorry for 'happy' post on Scalia's death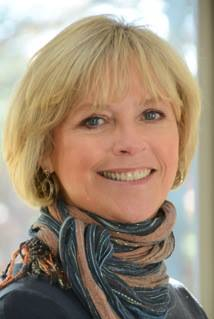 A Democratic candidate for state senate apologized on Tuesday for saying she felt "happy'' about the death of Supreme Court justice Antonin Scalia.
Sheila Lyons, the Barnstable County Commissioner, is running for the state senate position for the Cape and Islands. Over the weekend, she took to Facebook upon hearing news of the death of Scalia—a justice who regularly sided with more conservative positions.
"I know it's disrespectful to feel happy but Justice Scalia orchestrated tremendous power to benefit the powerful who have controlled the message to the American people,'' she wrote.
Lyons has since deleted that post. She apologized on Tuesday, saying the post was a "mistake.''
"I want to take this opportunity to make clear that I am sorry, that I understand it was wrong,'' Lyons wrote. "It was a mistake. I have made mistakes in the past, and frankly I will again in the future. I understand that in a political year many people will try to use this against me. That is their right, but I will be moving on. There is too much at stake in our community not to move past this and have a serious discussion about the issues facing the district. I apologize for the distraction.''
MassGOP spokesman Terry MacCormack criticized the post as hurting civil public discourse.
"Commissioner Lyons' comments that degraded the life and work of a longtime public servant within moments of his death were truly disgraceful,'' MacCormack said in a statement.