Local
Police are looking for this Manchester woman who allegedly robbed a bank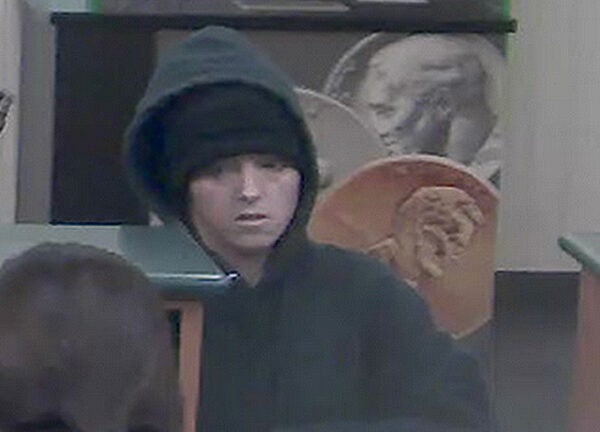 Police are looking for a 25-year-old Manchester, N.H. woman they believe robbed a bank in Bedford, N.H. last month.
Stacey Brasley is wanted in connection with the Jan. 19 robbery of the TD Bank.
Police believe that Brasley walked into the bank at around 5:30 p.m. and demanded money from the teller.
"She claimed to have a weapon, but none was shown,'' said police in a statement. "The suspect took a quantity of cash and fled the scene.''
No one was injured during the incident.
Police are asking anyone with information about Brasley to contact the Bedford Police Department at (603) 472-5113.