Local
State has doubled fee offered to funeral homes to bury unclaimed bodies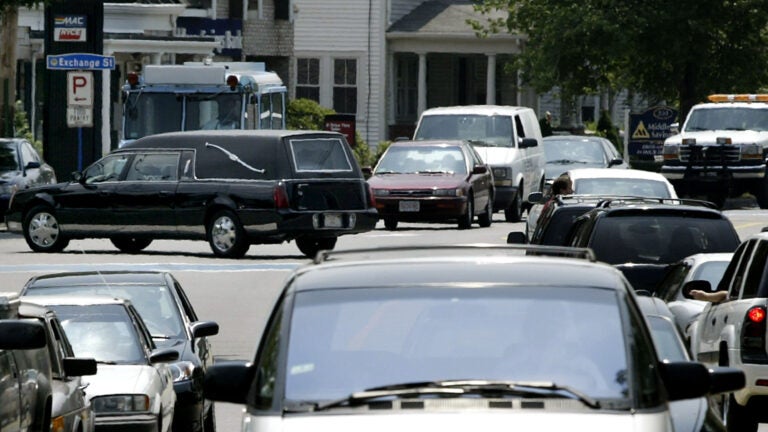 Fearing a backup of unclaimed bodies, the state medical examiner's office has nearly doubled the fees it pays to funeral homes as an incentive to bury corpses stored by the Commonwealth, according to The Boston Globe.
The state is required to store any unclaimed bodies until a funeral home agrees to perform the burials. Before last month, the process has been increasingly delayed because funeral homes said the $1,100 fee was insufficient, the Globe reported.
Since the office began offering $2,100 for burials as of January 13, funeral directors have accepted 17 unclaimed bodies for burial.
Read the full story at the Globe.