Local
Boston rushes to vaccinate homeless residents after bacterial infection death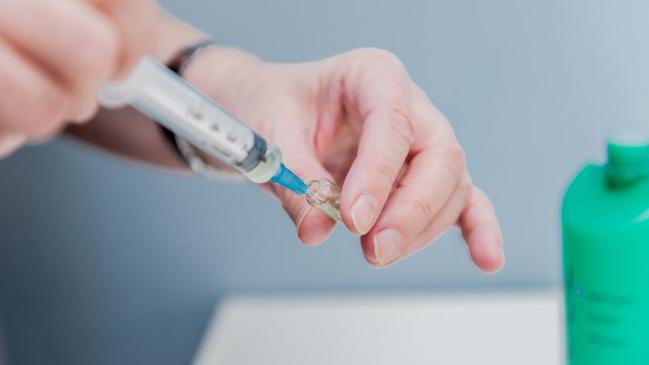 Hundreds of Boston's homeless residents are being vaccinated against a dangerous bacterial infection after a man died earlier this week from the illness, The Boston Globe reports.
Boston Health Care for the Homeless has inoculated 600 people against the infection, which can be fatal within hours, since Tuesday, according to the Globe. The city has notified medical facilities and hospitals to been on the watch for the infection, but health officials emphasized there is no threat to the general public.
The infection, meningococcemia, occurs when certain bacteria gets into the bloodstream, according to the Globe. Another strain of it caused two other homeless men to fall ill, but they recovered. Boston has seen one to five cases of the illness each year since 2011, and all the cases were unconnected.
Health officials told the Globe the illness is caused by a bacteria that can live harmlessly in people's noses and throats. If the germs get into lining of the brain and spinal cord they cause meningitis, and if they get into the bloodstream, they cause meningococcemia.
The germs are spread through saliva, transmittable by kissing or being carried on a sneeze or cough, according to the Globe.
"In homeless shelters, especially when it's bitterly cold, people are very close together,'' Dr. Anita Barry, director of the Infectious Disease Bureau at the city's public health commission, told the Globe. "It's not surprising that type would be more likely to spread.''
Read the full Globe report here.