Local
Police arrest Manchester woman accused of robbing Bedford bank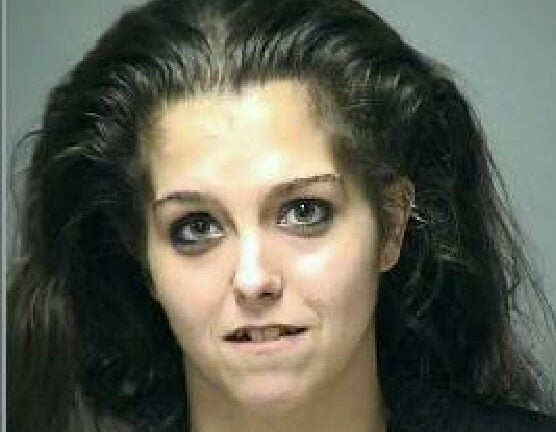 The woman accused of robbing a bank in Bedford, New Hampshire last month has been arrested, according to police.
Bedford police said Stacey Brasley, 25, of Manchester, New Hampshire was arrested and arraigned on Friday. She is being held on $10,000 bail until her next court hearing.
Bedford police released a description of Brasley earlier this week, asking for the public's help in locating her. She is accused of robbing a TD Bank in Bedford on January 19.