Local
Former teenage basketball star from Norwood says violent attack changed his outlook on life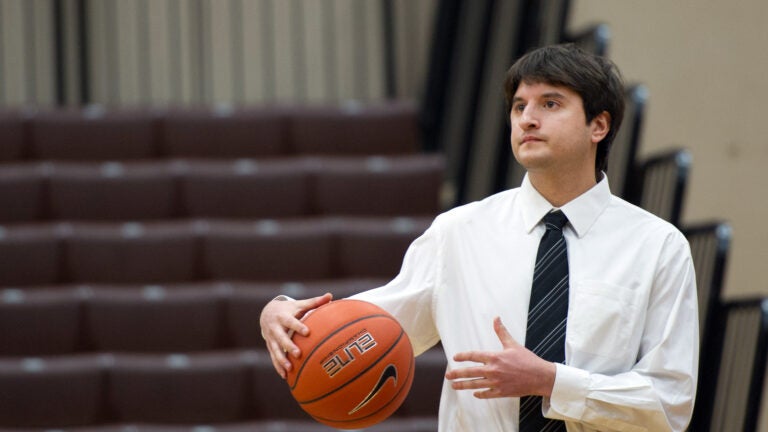 Joe Sharkey, the once-teenage basketball prodigy from Norwood who caught the attention of Adidas talent scouts, says a 2013 attack that rendered him unable to play basketball has changed his life for the better, according to The Boston Globe.
Ten years ago, Sharkey was ranked among the top 20 sixth-graders in the country, leading to sponsorship offers from Adidas as the company attempted to secure the best young players for marketing campaigns. He went on to play for Brown University, but was gravely injured in 2013 when a man randomly attacked him, knocking him unconscious on the street and shattering his skull.
Following extensive surgeries and months of rehab, Sharkey tried to return to basketball to fulfill the expectations many had put on him following his days as Adidas's "golden-child.'' It was then he realized that he had grown up, and his teenage star status mattered less than his academic pursuits and future career goals.
While Sharkey is still part of the Brown team, he doesn't play anymore. He doesn't see himself playing professionally, but now hopes to work in an NBA team's front office — maybe even for the Celtics.
"It was the hardest decision I ever made, because I felt so close to coming back,'' Sharkey told the Globe. "It took a lot of talking with my loved ones before I came to terms with realizing I've had a successful recovery and may be in a better place now than I've been in my whole life.''
Read the full Globe story here.