Local
Police recover loaded gun from baby bassinet during search of Dorchester home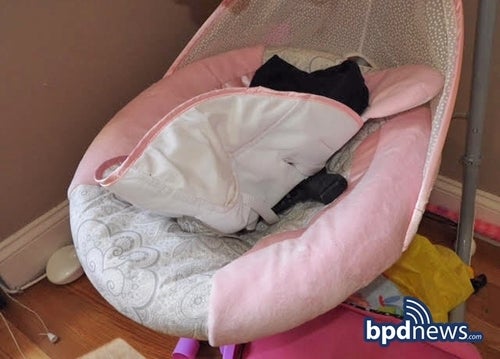 While executing a search warrant in Dorchester Saturday morning, officers recovered a loaded, semi-automatic firearm resting in a baby's bassinet, according to Boston police.
Police found the weapon at 193 Norfolk St. just before noon Saturday. Officers also discovered plastic bags containing heroin and cocaine, and seized nearly $1,000, police said.
The warrant led to the arrest of Pedro Valdez, 33, and Lasonia Gather, 27, both of Dorchester, according to police. They were charged with trafficking Class A drugs, trafficking Class B drugs, unlawful possession of a firearm, unlawful possession of ammunition, unlawful possession of a high capacity feeding device, and possession of a firearm with an obliterated serial number, police said.