Local
Credit card skimming device found at Bedford gas station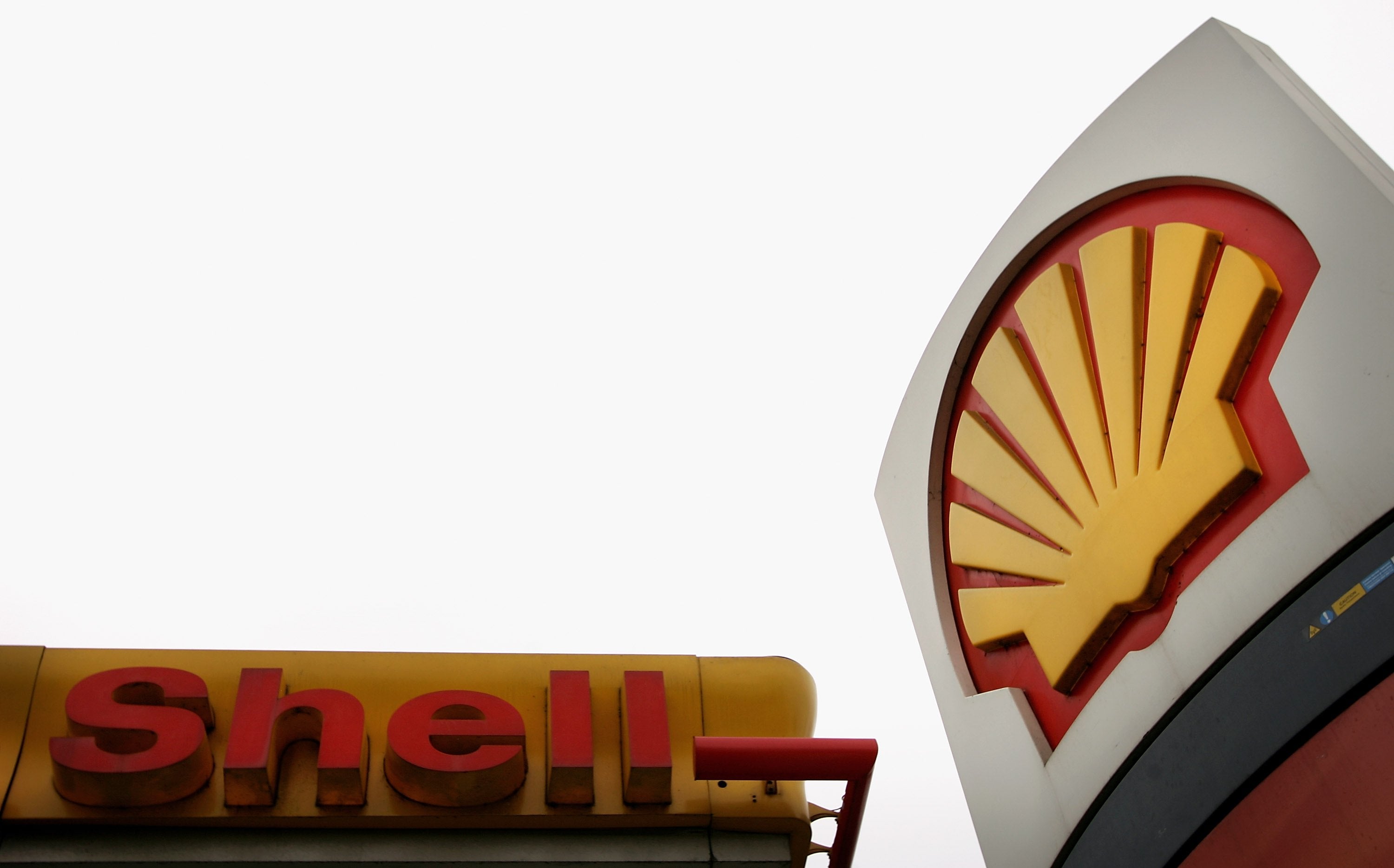 Bedford police said a credit card skimming device was discovered at a Shell gas station last week.
An officer who responded to the station at 358 Great Road was pointed to what appeared to be a credit card reader attached to one of the pumps. So far, no residents have reported incidents of credit card fraud, and the department will continue to investigate the incident with assistance from the Secret Service, police said.
"Unfortunately, skimming devices are becoming more prevalent, especially at gas stations, ATMs and other public credit card machines,'' Chief Robert Bongiorno said in a statement. "We remind the public to be vigilant while at the pumps, and if anything looks suspicious, to immediately notify an employee and call police.''
Skimming devices installed inside pumps were discovered at gas stations in Quincy and Hingham within the last month.