Local
Obama: Boston Marathon bombing trial proves Guantanamo isn't needed
"It proves that we can both prosecute terrorists and protect the American people.''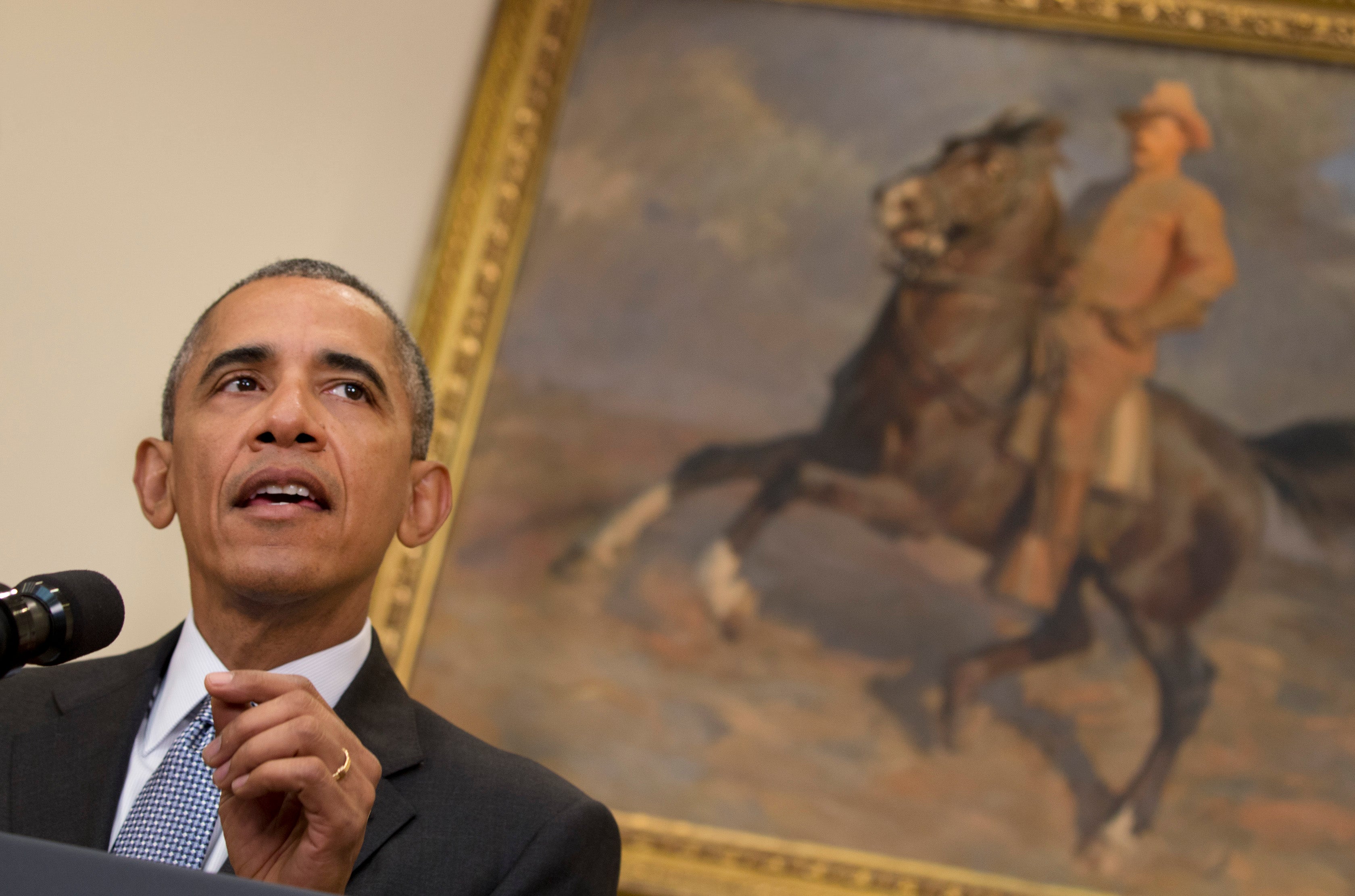 President Barack Obama pointed to the conviction Boston Marathon bomber Dzhokhar Tsarnaev as proof that Guantanamo Bay's detention facility is not needed.
In remarks that coincided with his plan to close the controversial military prison in Cuba, Obama said U.S. federal courts are perfectly capable of prosecuting and convicting terrorists.
"It proves that we can both prosecute terrorists and protect the American people,'' he said.
As evidence, Obama cited the convictions of Richard Reid, the shoe bomber, and Dzhokhar Tsarnaev, "who bombed the Boston Marathon,'' among others.
"They were all convicted in our Article III courts and are now behind bars here in the United States,'' Obama said. "So we can capture terrorists, protect the American people, and, when done right, we can try them and put them in our maximum security prisons and it works just fine.''
The comments start at 2:35 of the video below.
[fragment number=0]
Tsarnaev was convicted in a U.S. District Court in Boston on all 30 charges against him for his role in the Boston Marathon bombing and its aftermath that killed four people and injured more than 260 others. He was sentenced to death for six of those charges.
In addition, Reid was sentenced to life in prison in 2003 in a federal court in Boston for trying to ignite bombs hidden in his shoes while on a flight.