Local
Police dive teams search near Charles River Dam for missing 22-year-old after obtaining new video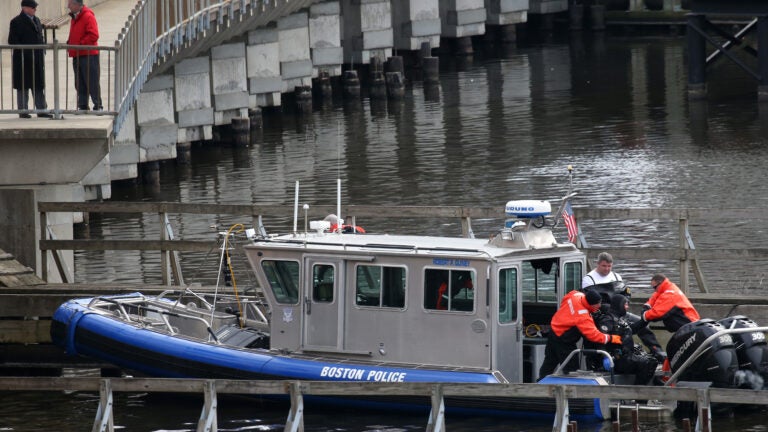 Boston and state police divers are searching the waters near the Charles River Dam for Zachary Marr, the 22-year-old who went missing earlier this month. The search of the location, near the Museum of Science, was prompted by police obtaining a video that appears to show Marr in the area, according to Boston police spokesman Mike McCarthy.
"We have reason to believe Zachary may have fallen into the water down there,'' McCarthy said.
Divers began searching Boston's waterways for Marr last week. Marr, a resident of the central Massachusetts town of Harvard, was in Boston to celebrate his birthday with cousins. Marr was last seen outside the Bell in Hand Tavern near Faneuil Hall. The tavern said in a Facebook post that surveillance footage showed him heading toward the Surface Artery.
Anyone with information about Marr is asked to contact Boston police at 617-343-4571.