Local
Divers conclude day's search for Zachary Marr with negative results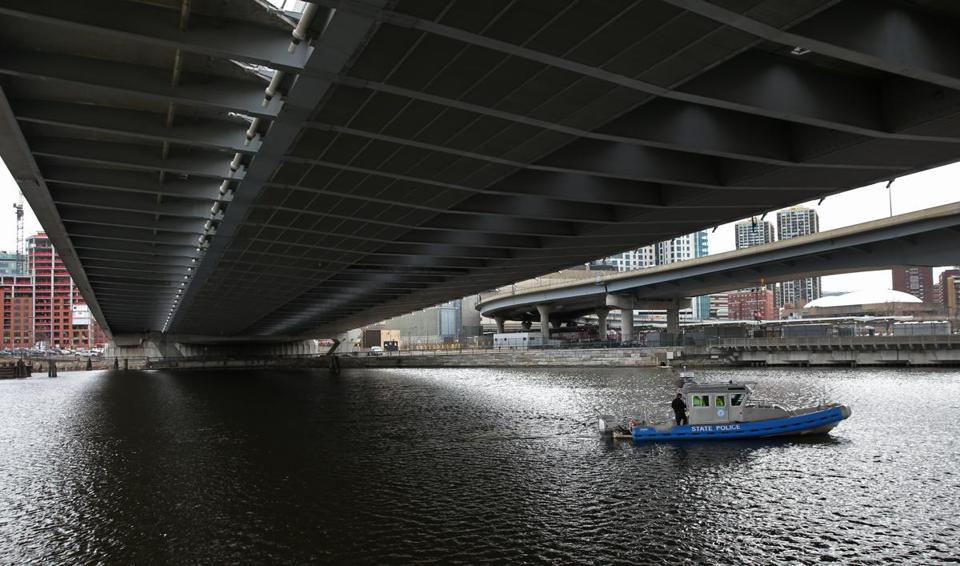 Divers concluded Wednesday's search of the Charles River near the Zakim Bridge for a man who went missing earlier this month with negative results, according to police. State police said divers will return to the area later in the week.
The divers are using side scan sonar to search for Zachary Marr, a 22-year-old Harvard resident who was last seen in the early morning hours of February 13 outside the Bell in Hand Tavern near Faneuil Hall, where he was celebrating his birthday with his cousins.
"We are focusing on an area of the river under the Zakim and an adjacent elevated railroad track, near the locks,'' state police spokesman David Procopio wrote in an email Wednesday.
A crew of four divers and additional personnel on the boat scoured the 25-foot deep water in that area, he wrote.
"The sonar feeds images of the river bottom back to the boat,'' Procopio wrote. "If the sonar detects something that warrants further investigation, we will dive down to what the sonar has located to examine it further.''
Police have been searching Boston's waterways for days. On Tuesday, they searched near the Museum of Science after police obtained a video that appears to show Marr in the area, Boston police spokesman Michael McCarthy told Boston.com.
Police told Marr's family that the video shows Marr disappearing into the water, Matthew Marr, Zachary's father, told The Boston Globe.
"I just want him home. I just want to get closure,'' Matthew Marr told the Globe. "I know that he probably won't get home . . . but our floodlights will stay on anyway.''