Local
New Boston contracting rules will benefit businesses run by women, people of color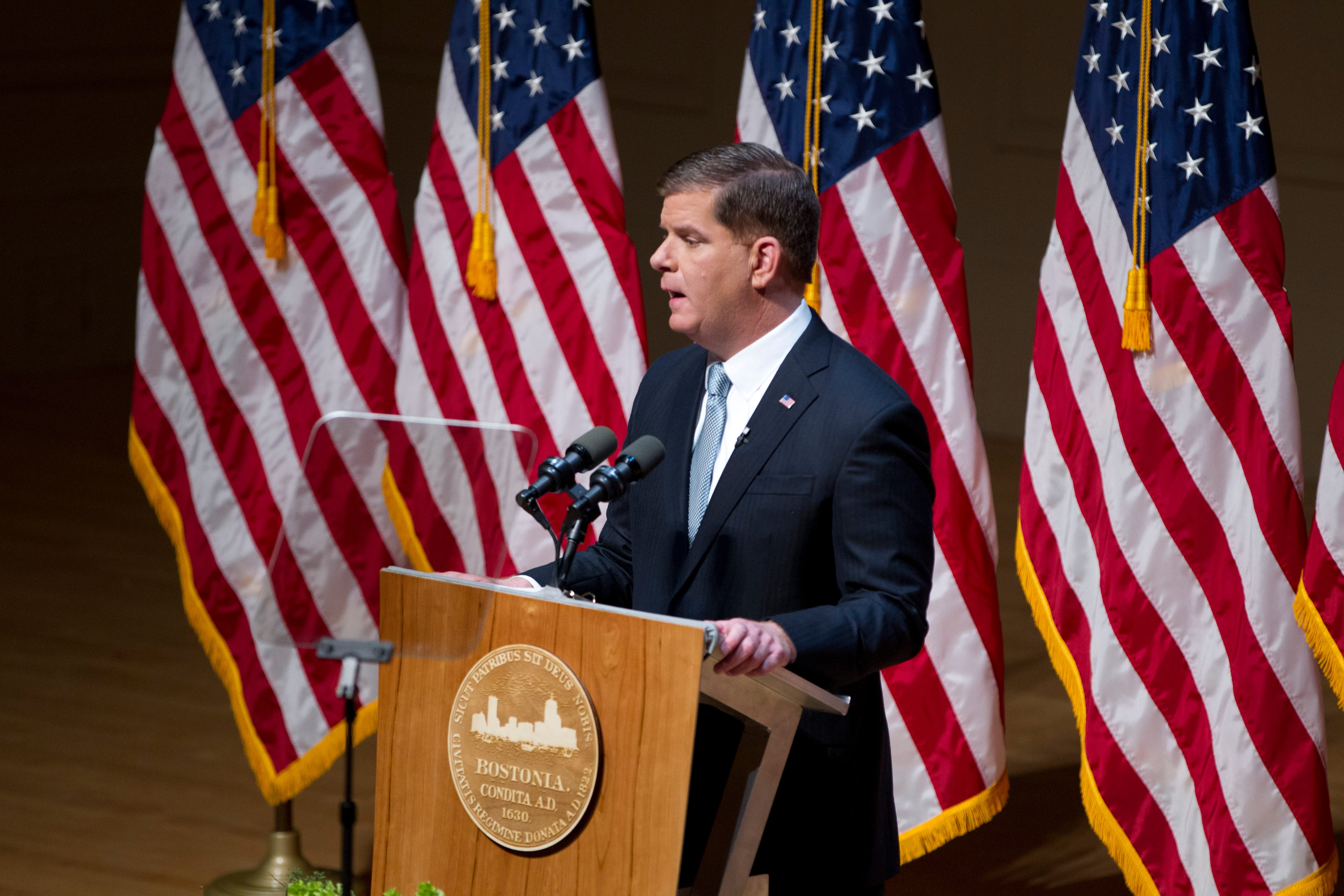 Women and people of color will have more opportunities to secure City of Boston contracts thanks to a new initiative Mayor Marty Walsh plans to announce Wednesday, The Boston Globe reported.
The city will study its process for awarding construction and other types of contracts to determine what role gender and racial bias may play in the process, but has set some more immediate goals in the meantime. Fifteen to 20 percent of architecture and engineering subcontracts will be awarded to companies owned by people of color and another 15 to 20 percent will be given to women-run businesses, according to the Globe. The initiative will also allocate 10 to 15 percent of construction contracts less than $500,000 to companies operated by minorities and another 25 to 30 percent will be awarded to women-owned firms.
The study on racial bias is slated to be launched by the year's end and could take just short of two years to complete, the Globe reported. Once the city has hard data, officials will re-examine its hiring and contracting goals.
Read the full Globe story here.