Local
Police: 'Nothing found' by divers as Thursday's search for Zachary Marr concludes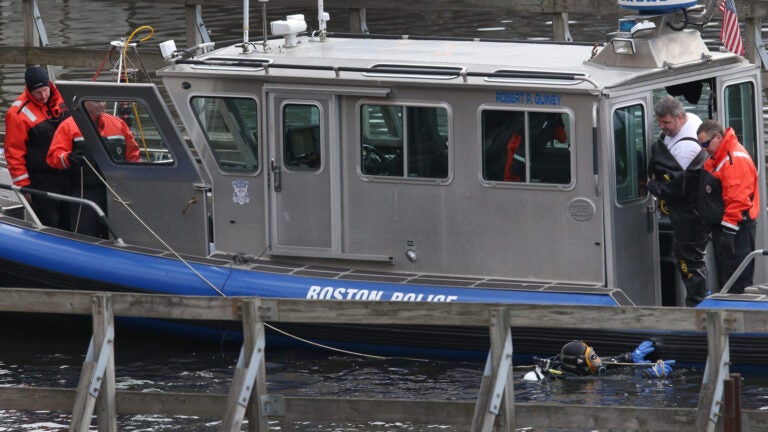 Police divers concluded Thursday's search for Zachary Marr with "nothing found,'' according to state police. Police said the search for the 22-year-old who went missing earlier this month will resume on Friday.
Divers are using sonar to search for Marr, a Harvard resident, who was last seen in the early morning hours of February 13 outside the Bell in Hand Tavern near Faneuil Hall, where he was celebrating his birthday with cousins.
Police divers have been searching Boston's waterways since last week. Divers searched the Charles River near the Museum of Science earlier this week, prompted by a video obtained by police that appeared to show Marr in the area.