Local
North Atlantic right whales spotted in Cape Cod Bay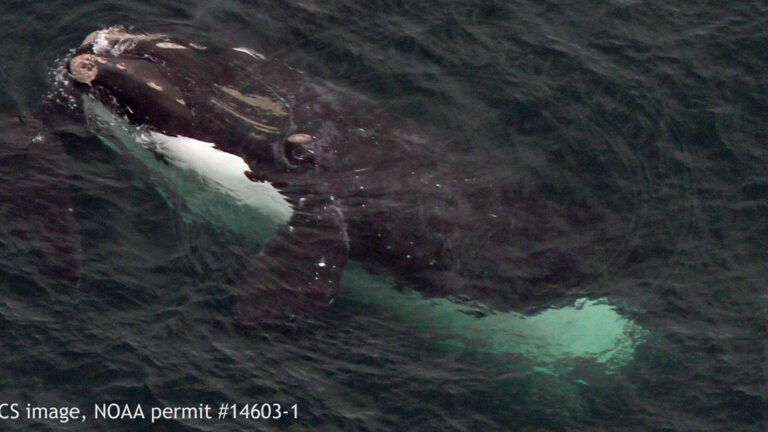 The Center for Coastal Studies in Provincetown said nine endangered right whales were spotted in Cape Cod Bay this week, according to The Boston Globe.
"Researchers have spotted individual right whales scattered throughout Cape Cod Bay since late November 2015, but numbers have increased dramatically in the last week,'' the center told the Globe in a statement.
Only 526 are of the whales are alive in the world, making them one of the most endangered ocean species, according to the Center for Coastal Studies.
The center is reminding boat operators, swimmers, and aircraft pilots that it's illegal to approach within 500 yards of the protected species, the Globe reported.
Read the full story at the Globe.