Local
'Patriot's Day' will not film Tsarnaev shootout scenes in Watertown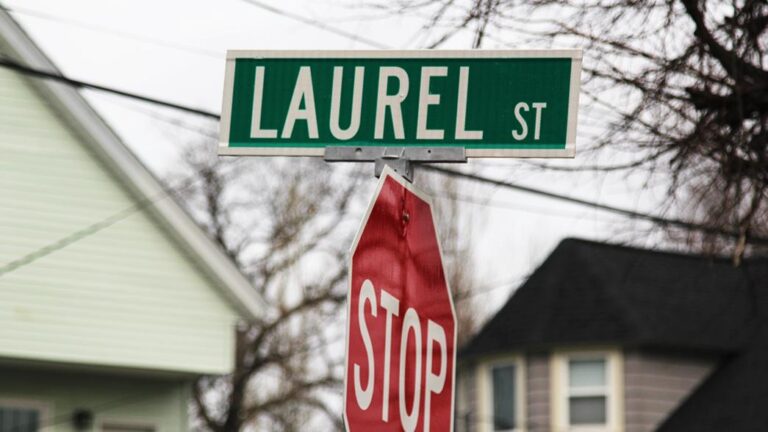 The Mark Wahlberg film chronicling the 2013 Boston Marathon bombings and their aftermath will not be filming in Watertown.
Town Manager Michael Driscoll announced in a statement on Friday that Watertown would not be playing Watertown in Patriot's Day:
Upon further reflection, filming the recreation of the Watertown shootout when police encountered the Boston Marathon bombers at the intersection of Dexter Avenue and Laurel Street is not in the best interest of Watertown.

Therefore, CBS Films will proceed with identifying another location to film the Shootout outside of the Town of Watertown.
A source close to the project, who confirmed that filming won't take place in Watertown, said the studio is continuing to look for an alternative location in the area.
The studio approached the town and residents about reenacting the shootout between police and the Tsarnaev brothers near where the firefight took place three years ago.
The studio has also approached UMass Dartmouth, where convicted bomber Dzhokhar Tsarnaev was a student, about shooting scenes on the campus, according to a report by the Standard Times. Dzhokhar Tsarnaev returned to the campus after setting off the explosions at the finish line of the marathon.
J.K. Simmons has signed on to play Watertown police Sgt. Jeffrey Pugliese, who had a key role in the shootout, in Patriot's Day. Wahlberg, who is also producing the film, will play a "composite'' Boston police officer central to the investigation and manhunt, according to the studio.