Local
The MBTA is banning hoverboards from buses, trains, and stations
The MBTA will ban the motorized rolling devices "for obvious safety reasons.''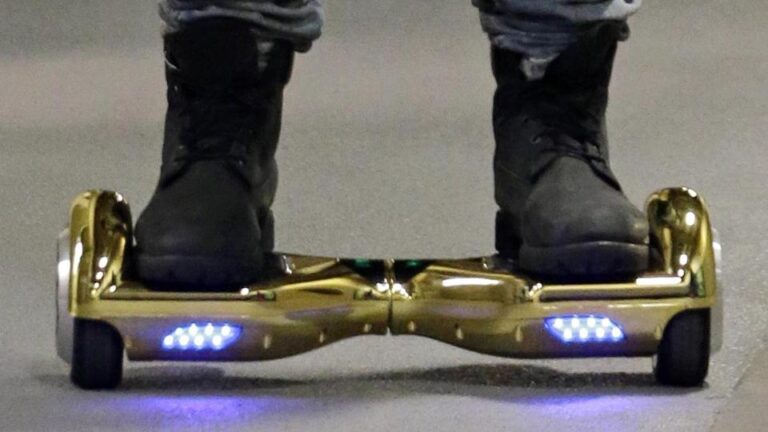 If you take public transportation, you'll soon have to leave your hoverboard at home.
The Massachusetts Bay Transportation Authority is banning the motorized rolling devices on buses, trains, and in stations, reports The Boston Globe.
Joe Pesaturo, spokesman for the MBTA, told the Globe the ban is due to "obvious safety reasons.'' He said the timing and details are being worked out and the T will develop a public information campaign about it.
The US Consumer Product Safety Commission, which received 52 reports of hoverboard fires in 24 states over the past two months, demanded last week that companies follow strict safety protocols when selling and making hoverboards, reports the Globe.
Read the full story in the Globe.
These are the busiest T stops:
[bdc-gallery id="119109″]