Local
Renowned local chef allegedly stopped at Canadian border with over 20 pounds of marijuana edibles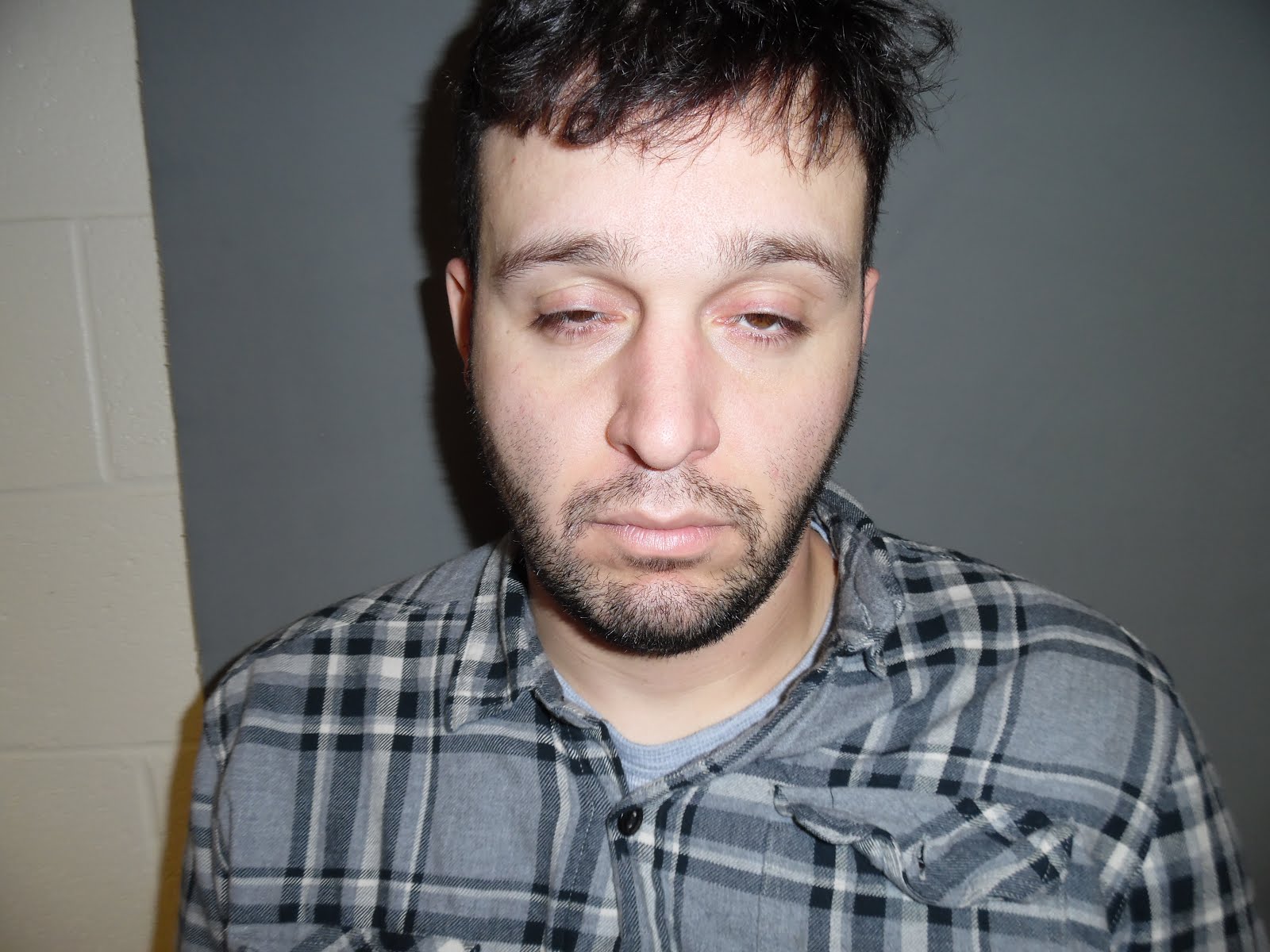 Timothy Maslow, the chef of Ribelle in Brookline, was arrested at the Canadian border early Friday morning after allegedly trying to bring approximately 22.5 pounds of marijuana edibles into the United States, The Boston Globe reports.
Customs and Border Protection agents also found a controlled substance in Maslow's vehicle at about 4:45 a.m. at the Highgate Point of Entry, according to Vermont State Police.
Maslow, 31, of Waltham, was arrested and charged with felony possession of marijuana and misdemeanor possession of a depressant, stimulant, and narcotic, police said. He pleaded not guilty at his arraignment in Franklin County Courthouse in St. Albans, Vermont, and was released on $5,000 bail.
Vermont State Police Corporal George Rodriguez told the Globe Maslow admitted to possessing the drugs and said he was "very cooperative.''
Maslow was named one of Food & Wine magazine's "Best New Chefs'' in 2015 and Boston magazine's "Best Chef'' in 2014. In addition to Ribelle, which was the Globe's "Restaurant of the year'' in 2013, he helped reinvent his father's Watertown sandwich shop, Strip-T's.
Over the weekend, Maslow posted two videos on Instagram, with the hashtag "ripribelle,'' that suggested Ribelle may be closing or getting redone. "Last service @ribellebkline in the books. So looking forward to gutting this [expletive] like a pig and getting it right,'' one read.
Maslow then made his account private Sunday evening.
The Globe said a man who answered Maslow's cellphone Sunday hung up. On Sunday, no one answered the phone at Ribelle, which is closed Sundays.
Read more at the Globe.