Local
MBTA cancels late-night weekend service
The service will end by March 18.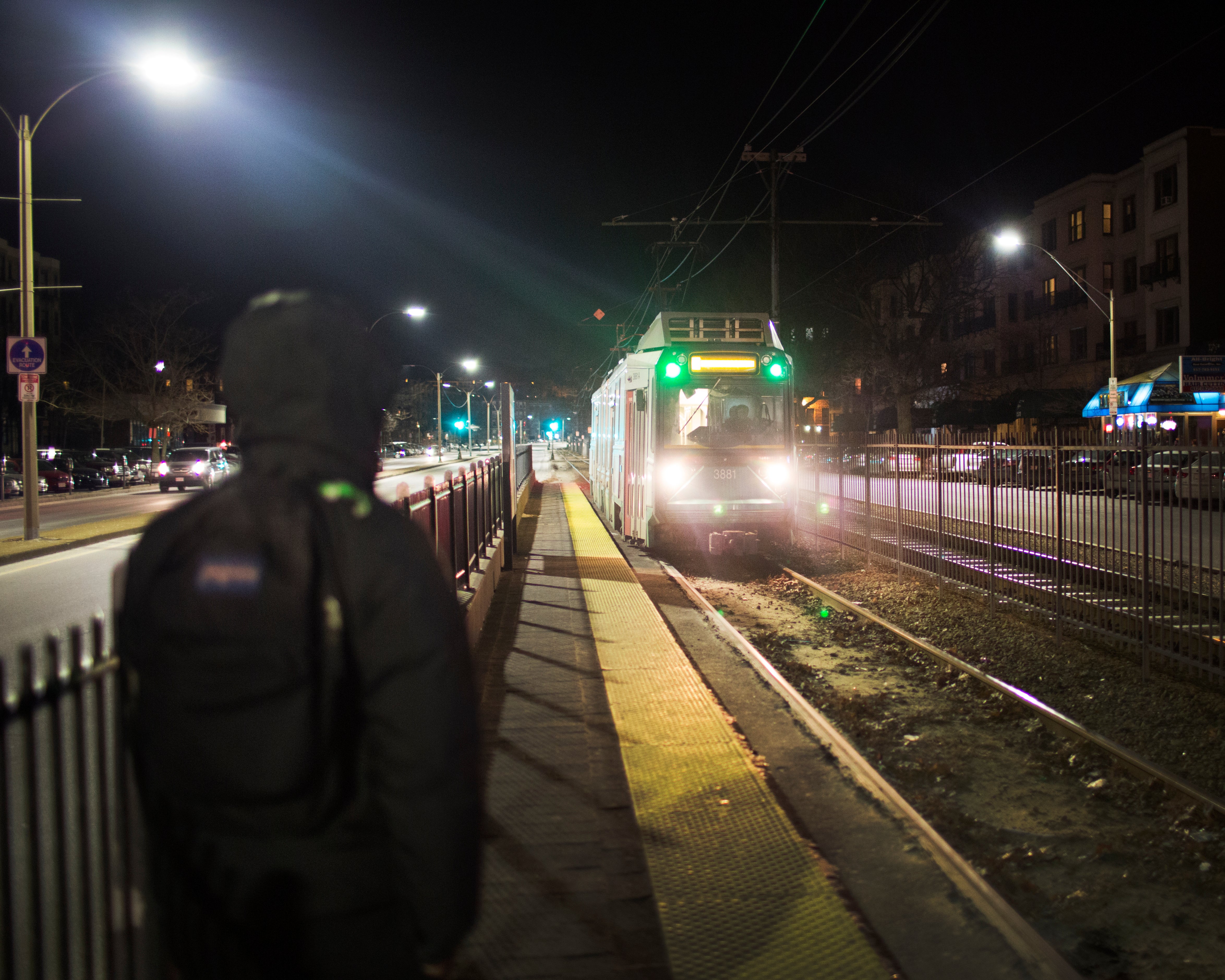 T riders out late on weekend nights will need to find a new way home starting in mid-March.
The Massachusetts Bay Transportation Authority's governing board voted Monday to cancel late-night service by March 18. Doing so will save the T about $9 million next year, according to Assistant General Manager Charles Planck.
The board voted 4-0 in favor of dropping the service. One board member, Brian Lang, was absent from the meeting. Following Planck's presentation, the board did not discuss the matter before voting.
Board members have signaled for months that they planned to cut the service.
Late-night service began in 2014 as a pilot program, extending the subway's normal closing time of 12:30 a.m. to 2:30 a.m. on Saturday and Sunday mornings. After a poor financial showing, the hours were shortened to 2 a.m. last summer and some bus routes were canceled.
MBTA spokesman Joe Pesaturo said the service would likely operate the night of Friday, March 18, but would not operate the following Saturday.
Board members in recent months have said the late-night hours make it difficult to perform maintenance work on the T on weekend nights, that the service is overly costly, and that the private sector had not provided as much money as the agency expected to fund the added operations.
In preparing to cut the service, Planck last month said that early returns on an "equity analysis''—a federally required study of how ending the service would affect different subsets of riders—indicated canceling late-night hours would disproportionately affect low-income and minority riders.
But on Wednesday, Transportation Secretary Stephanie Pollack said the T reached a "legal conclusion'' that it could forgo the equity analysis.
"The staff had begun one, but equity analyses are only needed for major service changes, and the conclusion was reached that this did not meet the legal definition,'' she said.
Late-night riders had called for the service to continue, with many citing the need for reliable and affordable transportation for off-hours workers. Planck, however, said the argument was negated by the service only running two nights a week.
"There aren't that many jobs that are only two nights a week,'' he said. "So we think that this late-night service pilot is not a broad solution to economic access because it's not a seven-day-a-week service.''
The T has said it logged about 13,000 late-night rides per weekend night.