Local
The MBTA still eyeing increased fares despite a falling deficit
The possible fare increase will be voted on next month.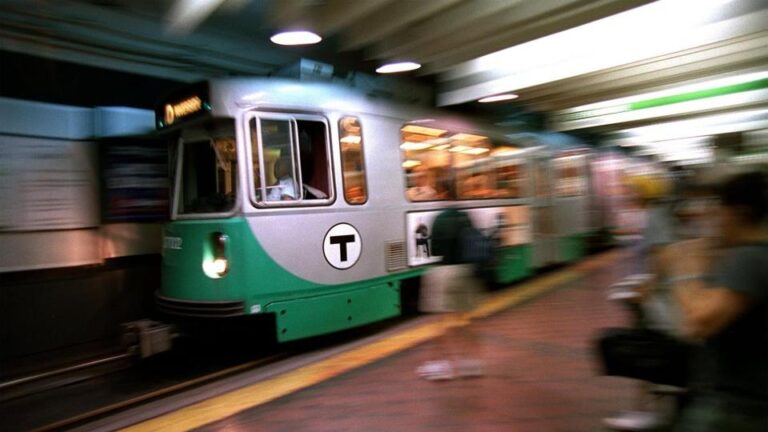 Despite cutting the projected deficit by 43 percent, MBTA officials are still eyeing a fare increase, reports The Boston Globe.
The lower deficit could lead to as much as $100 million in weatherization projects and repairs, according to the Globe. The money will come from reduced spending on overtime pay and increased revenue from advertising.
However, the deficit announcement may make it harder to convince critics that a fare increase is necessary, the Globe reported. T officials say they still need to increase fares in order to reduce a $7 billion maintenance backlog and improve service on subway and commuter rail lines. The fare increase will be voted on next month.
"It's really good news,'' Kristina Egan, director of the advocacy group Transportation for Massachusetts, which has urged the MBTA to consider more modest increases, told the Globe. "There's no need to raise fares above 5 percent when they've been able to achieve these savings.''
Read the full story in the Globe.
10 things you didn't know about the MBTA:
[bdc-gallery id="138129″]